Migraine Medicine Could Risk Your Baby's Smarts
The Food and Drug Administration recently announced that expectant women should never take certain drugs to prevent migraine headaches during pregnancy.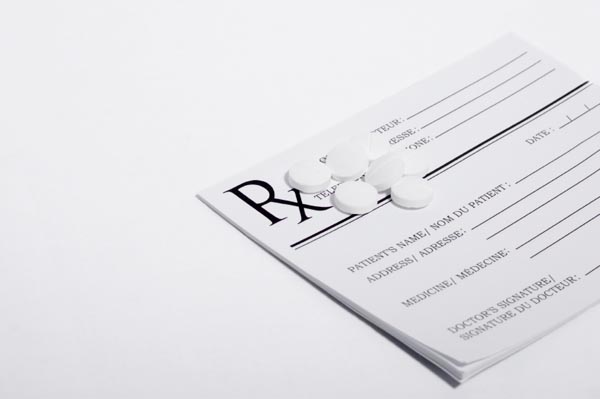 Warnings
U.S. health regulators want doctors and pregnant women to understand that certain migraine medications -- including Depakote and Depacon -- can lower children's intelligence if mothers take them during pregnancy.
Research shows...
Researchers at Emory University reported results from a study earlier this year which proved that valproate-containing drugs were connected with an 8 to 11 point reduction in IQ scores for children at age six. Children whose mothers had taken different classes of neurological drugs while pregnant were compared for the study to determine results. The study reported similar findings from when the children were age three.
New warning
The FDA is adding new warnings to the pills, all which contain valproate sodium, in addition to the boxed warnings about the risk of birth defects that they already carry. Russell Katz, the FDA's director for neurology drugs said, "We have even more data now that show the risks to the children outweigh any treatment benefits for this use."
Last resort
Depakote and drugs of the like are used to treat bipolar disorder and seizures in addition to migraines. The FDA notes that women of child-bearing age or those who are pregnant should only use those medications as a last resort. The agency's warning also includes the pill Stavzor, medication marketed for bipolar disorder.
What to do if you're taking these pills
If you're currently taking medication to manage migraines and you are pregnant or plan to become pregnant, talk to your health care provider right away about getting off the drug and replacing it with a less risky option to handle your headaches.
More on pregnancy and baby health
Influenza during pregnancy linked to bipolar risk for baby
Social support can help women avoid postpartum depression
Pitocin not as safe for babies as previously thought