You Can'T Name Your Baby Lucifer In NZ
New Zealand has updated the list of 77 names that haven't passed government muster -- in addition to names that resemble official title or rank, names that are deemed too embarrassing or too long are also rejected.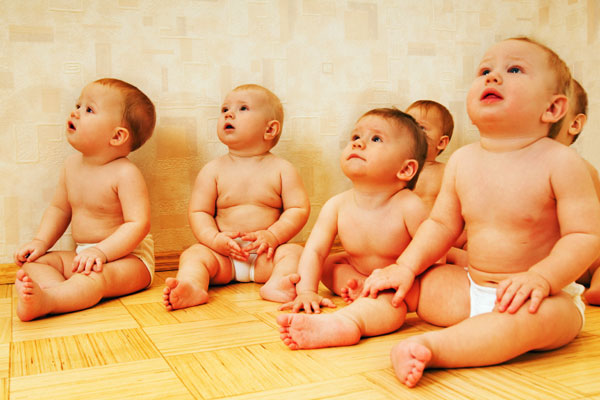 If you live in New Zealand and want to name your baby Lucifer or Princess, you're out of luck. Parents must pass their name choices through the country's Registrar of Births, Deaths and Marriages, and if it's too long, too weird or resembles official titles or ranks, you're out of luck. They recently released an updated list of rejected names and you'll be pretty surprised at some of the names that made the list.
Name rules
New Zealand isn't the only country that has rules about what you can, or can't, name your baby. Germany, Iceland and Sweden also put the hammer down when it comes to unusual baby names. New Zealand's rules are pretty straightforward, although they are open to interpretation by those in charge -- names cannot be potentially embarrassing or detrimental to the child, they cannot be outrageously long and they cannot resemble titles such as King and Lord.
This doesn't stop parents from trying out new or super unusual names. The most rejected baby name in New Zealand is Justice, which has been nixed 62 times. King is the second, with 31 rejections, followed closely by Princess, with 28 "no" judgements. However, this is not the most unusual of the bunch by far.
Also on the list appears Lucifer, which has been rejected six times. Parents attempting to put a backslash in their child's name have been told to try again eight times. Roman numerals, such as II and III, have also been tried several times, as have the even more unique names like Anal, 89, 4real, * (star symbol), Mr, H-Q and Sir.
What do you think?
Do you think name rules are a good idea, or is the government overstepping its bounds by telling parents what they can or cannot name their child?
More on baby names
Rules of thumb for choosing a baby name
Perfect baby names for your last name
Sports celebrity baby names