Medical ID Bracelets
With Style
Medical bracelets that kids love? Definitely! Hope Paige has allergy bracelets that even toddlers will enjoy wearing.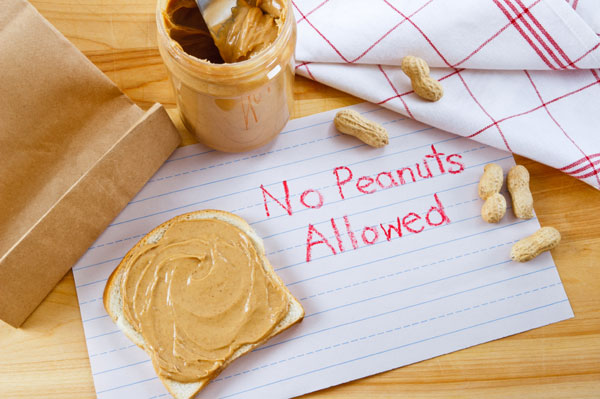 Allergies, such as those from food or the environment, can strike a child of any age. If this has happened to your family, it can be a time of uncertainty as you navigate a new world of ingredient label reading and possibly Epi Pens. Another tool you can use are medical alert bracelets, and there is good news for parents of toddlers to teens -- Hope Paige, the company behind the Medical ID Marketplace, has a line of allergy awareness wristbands designed just for kids.
Medical ID bracelets
Medical ID bracelets have long been used for when a person may be unconscious or unable to communicate a medical need or situation with emergency medical personnel -- in other words, it speaks for the wearer when the wearer cannot. Some common conditions that often warrant a medical ID tag are diabetes, autism, rare blood type, drug allergies, Alzheimer's Disease and asthma, among many others.
Food allergy bracelets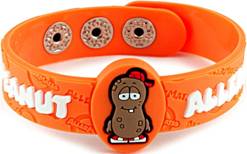 Food allergies are another important reason to wear a medical ID bracelet, and they are important for kids of all ages, especially toddlers who can't yet communicate very well. Well-intentioned family members might be tempted to give your little one a bite of ice cream without realizing she is allergic to milk, for instance. A medical ID will also come in handy if she falls ill with allergic symptoms and she needs medical help. Emergency personnel will recognize the bracelet and can treat her appropriately.
Hope Paige's Medical ID Marketplace has a really cute new line of food allergy bracelets just for kids. They are adjustable and can be worn by kids as young as 2 years of age, and are attractive to little ones as well as older kids. And at $6 each, they are extremely affordable and make great gifts.
Which one is your favorite?
More on allergies
Food allergy risks rise with too much vitamin D during pregnancy
Signs of a food allergy in your baby
Safer holidays for tots with food allergies