Handpicked Gifts For Mothers-To-Be
Are you looking for the perfect baby shower gift, or a pick-me-up for yourself? Mama Lana subscription gift boxes are the answer.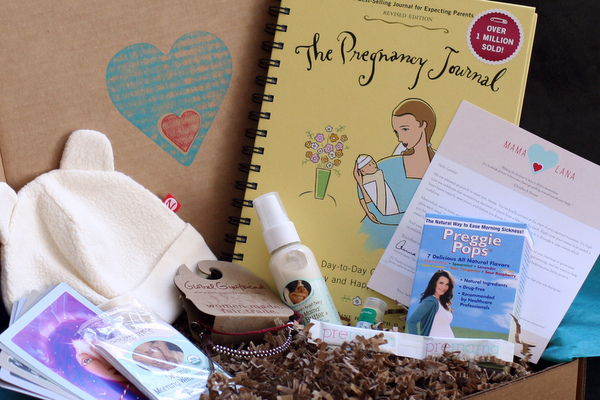 If you are expecting a baby, or shopping for a loved one who is, you know how overwhelming it can be to find the perfect pregnancy and baby products. Mama Lana, a company ran by two sisters, has the perfect gift for you -- boxes, available individually or with a subscription, that are chock full of goodies that will send you over the moon.
About Mama Lana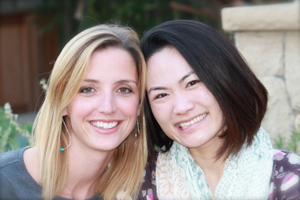 Lauren Uyeshiro and her sister-in-law, Anna Alldredge, came up with the foundation of Mama Lana over a breakfast of leftovers. Lauren's academic background led her to discover her true calling -- helping women create the businesses of their dreams. Anna's lifelong passion -- supporting women through pregnancy -- was inspired by her own pregnancy and birth. Together, they realized that they could create the first-ever subscription box service for pregnant mamas, and Mama Lana was born.
"The Mama Lana box is the ideal pregnancy purchase, either as a gift to self or to an expecting loved one," they explained. "Each Mama Lana box includes essentials from six categories: Mind, body, soul, belly, baby, and bliss."
Boxes full of love
Each box has a guaranteed retail value of $65 to $100 (and more), and each contains full-sized products that are handpicked by experts for each month of pregnancy. "In addition to the savings you get through our lower prices, you also save time and worry," they said. "All the overwhelming sifting of pregnancy products has been done for you with our boxes."
The products included are fair trade, socially conscious, organic and green. They also donate a percentage of every box purchased to Madre, which is a nonprofit organization that helps advance women's human rights internationally.
There are several options to choose from -- you can purchase an individual box for a one-time gift ($59), you can arrange for a flexible subscription (that costs less the more boxes you buy -- $51 to $58 each) or a full subscription of nine boxes for the best value ($459, or $51 per box).
Check them out at Mama Lana and get yourself an awesome gift -- or make your loved's ones day with a subscription.
More on baby essentials
Mealtime essentials from Clevamama
Nursery essentials you and your baby will love
5 Labor bag essentials for your birth