Star Explains
Memory Loss
Baby brain got you down? This type of memory loss that affects pregnant and new moms happens to many of us, even Hollywood stars -- as Reese Witherspoon has readily admitted.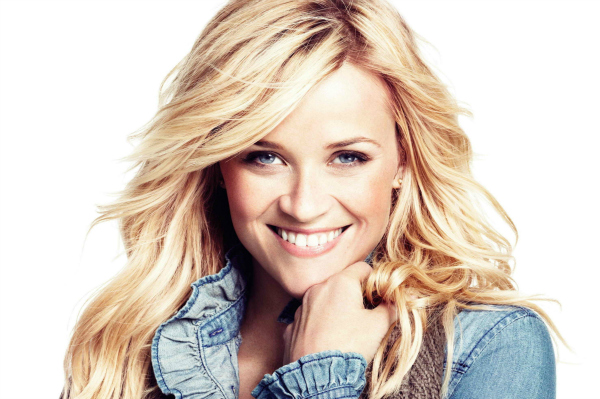 Pregnancy brain, or baby brain, is a unique type of memory loss that happens with a woman is pregnant or the mother of a new baby. Reese Witherspoon has fessed up and explained that her mind isn't as sharp lately, and she blames it on baby brain.
Reese's story
Reese has three children -- two with her former husband Ryan Phillippe and a new baby with her current husband Jim Toth. Tennessee was born in September 2012, and Reese said that her memory has degraded quite a bit since her last pregnancy.
As she explained to Red Magazine, "It's like CNN ticker tape running through my mind at all times: 'Where is Ava? She's OK. Good. Where is Deacon? He's OK. Good. Where is Tennessee? Is he OK? Yes. Great. Back to Ava...' It doesn't stop."
Baby brain
If you're pregnant or a new mom, you may have already experienced baby brain. Forgetfulness, fogginess or mental slips may be part of your daily life now. But Mayo Clinic says that there really isn't any scientific evidence to back up the theory:
"Because the concept of baby brain is so widely accepted, some experts suggest that pregnant women and new mothers are more aware of everyday cognitive slips. As a result, they might mistakenly perceive themselves as having trouble thinking."
While this may be true, I really think that pregnancy and new motherhood do have a detrimental effect on Mom's thinking process. A major life change, lack of sleep and a new person that you are totally responsible for? It's a huge deal to add a child to the family, and your brain is suddenly full of information and pressing matters that weren't there before.
And honestly, even though my youngest is 3 years old, I still feel like I've got baby brain. My older kids are involved in a lot of activities, I'm busy with my own things and I have to remind myself multiple times if there is an important appointment or event coming up -- otherwise it's forgotten.
Do you have baby brain?
More on new moms
Making "me" time when you're a new mom
Break out of new mom isolation
Diaper bags to die for