Seek Support To Avoid PPD
A little extra support from your family during your pregnancy may be just what you need to fend of postpartum depression, according to a recent study.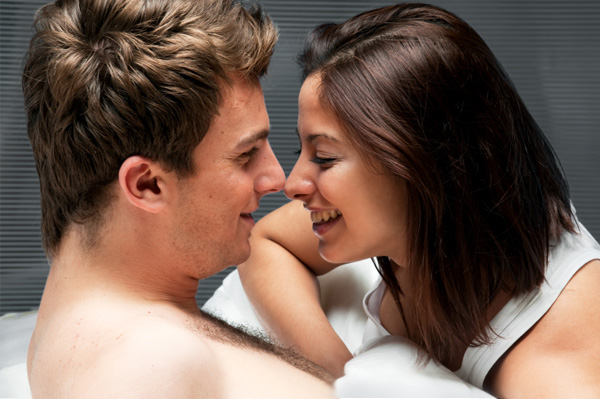 Study facts
In an article published by Clinical Psychological Science, UCLA researchers revealed the results of their new study that suggests women who receive support from their families and partners during pregnancy may have a lesser chance of experiencing postpartum depression once baby arrives.
Researchers believe that "social support provides biological protection as it protects women from significant increases in a particular stress hormone."
Research components
For the study, 210 expectant women of different ethnicities and socioeconomic backgrounds were interviewed at three points during their pregnancy -- at 19, 29, and 37 weeks -- as well as at eight weeks after giving birth.
In addition to the interviews, participants were required to give blood samples, which were analyzed to assess levels of placental corticotropin-releasing hormone (pCRH), a stress hormone released from the placenta.
The findings
Beyond considering factors such as age, education and income, the researchers found that the expectant mothers who reported that they had the most support from their families had relatively lower levels of depressive symptoms and the least dramatic increase in pCRH as well as the lowest absolute levels of pCRH in the third trimester of pregnancy.
According to the article, "Researchers believe the lower pCRH levels in the third trimester explains the relationship between family support in pregnancy and postpartum depression symptoms."
Jennifer Hahn-Holbrook, Ph.D., a postdoctoral scholar in psychology and lead author of the research, said, "Our results, and those of other scientists, suggest that low or absent support is a significant risk factor for postpartum depression, and that strong support is a protective factor."
The "social support" included factors like "tasks or material assistance" as well as "emotional support in the form of acceptance, listening and making someone feel cared for and valued."
Hahn-Holbrook finalized that "there is no doubt that fathers are a critical part of a healthy pregnancy."
More on postpartum depression
Effects of postpartum depression
Risk factors and treatment options for postpartum depression
Inpatient unit for moms with postpartum depression (PPD)