Non-Invasive Pre-Natal Test Hits The Market
Natera launches its new non-invasive prenatal screening test, Panorama.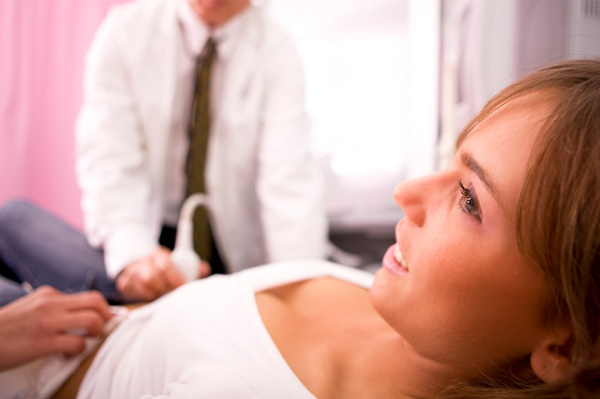 Newly launched
Natera, a leading innovator in reproductive and prenatal genetic testing, announced the recent launch of its new non-invasive prenatal screening test, Panorama, which screens for the detection of trisomy 21 (Down syndrome), trisomy 18 (Edwards syndrome), trisomy 13 (Patau syndrome) and select sex chromosome abnormalities, such as monosomy X (Turner's syndrome).
In clinical validation studies, Panorama demonstrated a sensitivity of more than 99 percent when detecting common chromosomal abnormalities like trisomy 21, trisomy 18 and trisomy 13. It demonstrated 92 percent when detecting monosomy X and demonstrated a specificity of 100 percent with no false positives for all the syndromes tested.
The test's clinical validation data was presented at the annual Society of Maternal Fetal Medicine Meeting earlier this year. It uses fetal cell-free DNA found in maternal blood and is effective as early as nine weeks gestation.
Experts weigh in
Of the new test, Matthew Rabinowitz, Ph.D., chief executive officer of Natera, says, "We have spent several years refining our proprietary technology to bring the best screening test possible to expecting parents, and today we are proud to launch Panorama. Our team's efforts have created a very reliable, yet safe non-invasive prenatal test that screens for common fetal chromosomal diseases and will be the first to screen for sex chromosome abnormalities in every sample. We also recognize that there is more potential for this technology in new areas, and we look forward to broadly extending the full benefits of Panorama's technology.
"According to Professor Kypros Nicolaides, M.D., director of the Fetal Medicine Foundation and the Harris Birthright Research Centre for Fetal Medicine at King's College Hospital in London, "Cell-free DNA testing has already significantly advanced the level of care for expectant mothers."
The Panorama test, which is currently available in early access clinics, requires a simple blood draw from the expectant woman. It can be performed within the first trimester sans risk to the mother's unborn baby.
More testing and technology
Milkscreen Breastfeeding Assessment Test under fire
Understanding prenatal test results
Accurate and non-invasive prenatal testing