Music Therapy For Babies
Warm up your vocal chords. A new study suggests singing lullabies or playing womb-like sounds may help premature babies.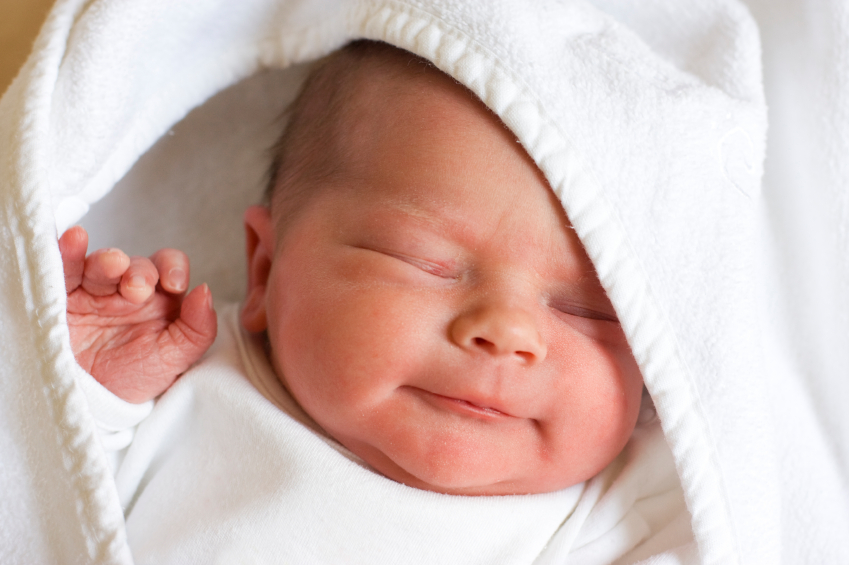 We knew singing lullabies to your sweet little one could help with bonding and provide special moments with baby, but now researchers are saying there might be a medical benefit to singing lullabies to premature babies.
Lullabies and womb sounds
As reported by Reuters Health, a new study published on Pediatrics (April 2013) indicates premature babies do better in the neonatal intensive care unit (NICU) when listening to their parents sing a lullaby or hear sounds similar to a mother's heartbeat or fluids in the womb.
The premature babies studied had respiratory distress syndrome, clinical sepsis, and/or SGA (small for gestational age).
272 preemies in 11 NICUs were studied. Each hospital had a certified music therapist to oversee the intentional use of parent-preferred lullabies and live music. Over a period of two weeks, parents either sang to their baby or the music therapist played womb sounds.
Benefits of music therapy
Researchers found vital signs were affected by the music. Babies had lower heart rates while the lullabies and womb sounds were playing.
The music also improved sleep patterns, feeding behaviors and sucking patterns.
"We are learning from the literature and studies like this that premature infants do not necessarily grow best tucked away in an incubator," said Joanne Loewy, head of the Louis Armstrong Center for Music and Medicine at Beth Israel Medical Center in New York and head of the research team.
Can lower parental stress
Researchers also found that when parents sung to their baby live it enhanced bonding and may help with decreasing stress affiliated with premature infant care, particularly if parents sing songs that are important or nostalgic to them.
"The singing is extremely important because it represents familiarity - the baby heard the mother and father's voice as early as 16 weeks," Loewy said, "plus you have melody and rhythm in song."
Want to get a head start by playing your baby lullabies in the womb? Check out our review of Bellybuds for prenatal music. >>
More on premature babies
The seduction of induction
Almond oil during pregnancy may lead to preterm birth
Coping with the aftershocks of prematurity