Name That Baby!
Baby names can be easy to come up with, or they can be extremely difficult. Fortunately, we've got you covered in the baby name department!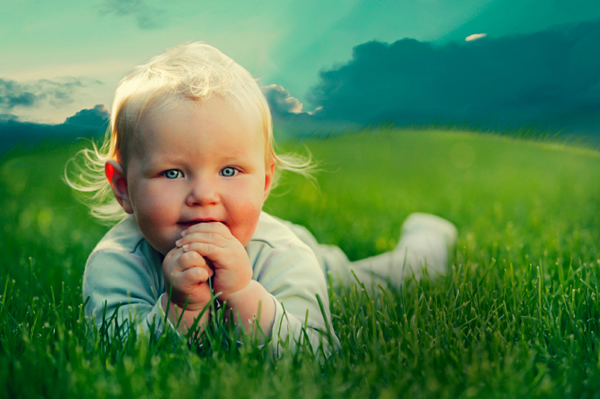 There are literally thousands of baby names out there to choose from -- how do you narrow it down? Where do you start? Fortunately, Pregnancy & Baby knows where you're coming from, and we have plenty of ways to get you inspired.
Name databases
Baby name databases have tons of baby names to choose from. Select a first letter, for example, and peruse all of the names that start with that letter. You can also do customized searches and narrow the field down to name origin or name meaning. SheKnows has an excellent baby name database, and so does BabyHold.
Name generators
Name generators will randomly give you a name (or list of names) to consider. Don't like the name? Generate again! Do it often enough, you may discover a name that you might not have come across beforehand. Try our baby name generator for girls and for boys.
Baby name articles
Looking at name lists and random generators are one thing, but there are loads of actual baby name articles out there that can be extremely inspiring. Often written about current pop culture favorites or certain themes (like nature baby names or strong-sounding baby names), these can be the perfect tools in your search. Check out the baby name articles on SheKnows to get you started -- oh, and BabyHold has plenty to offer in this department as well!
Baby name books
Some of my favorite baby naming books are World of Baby Names (Amazon, $17), The Baby Name Wizard (Amazon, $13) and Baby Names Made Easy (Amazon, $12). Hardcopy books are fun for reading in bed or taking along with you on trips where you don't have good phone service or WiFi.
More about baby names
Madame Zaritska suggests baby names
Perfect baby names for your last name
Holly Madison's baby has a unique, creative name