Diclegis Approved To Treat Morning Sickness
Don't you wish you could just pop a pill to stave off morning sickness instead of trying all those all-natural remedies? Well, now you can...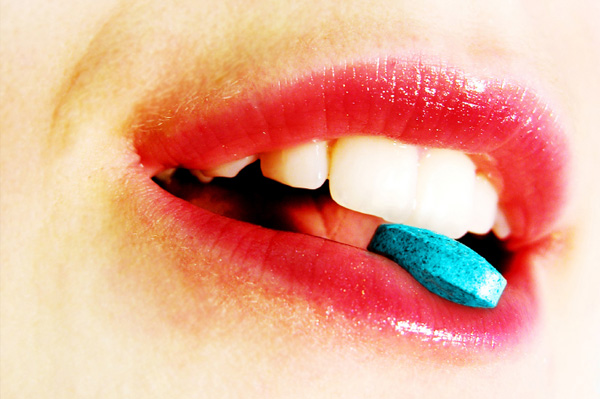 Making headlines
According to a story on ABCNews earlier this week, Diclegis, a drug intended to treat morning sickness in expectant mothers, was given the official approval by the U.S. Food and Drug Administration. This makes Diclegis the only FDA-approved drug to treat the symptoms of pregnancy-related morning sickness like nausea and vomiting.
Controversial drug?
Interestingly, the drug is the same one that was pulled off the market 30 years ago after hundreds of lawsuits against the drug were filed, claiming that the pill caused birth defects.
What's changed
According to the article, "Gilbert Godin, CEO of Duchesnay USA, the drug's maker, said the safety fears were unfounded and in the intervening decades, Diclegis (doxylamine succinate and pyridoxine hydrochloride) became one of the most-tested pregnancy drugs in history. Godin noted that it had received the FDA's Pregnancy Category A status, which is reserved for pharmaceuticals that have failed to show risk to the fetus during well-controlled human trials."
Dr. Keith Eddelman, the director of obstetrics at the Mount Sinai Medical Center in New York City, even went so far as to say that the drug should never have been taken off the market in the first place.
According to the article, he said, "It is not a controversial drug, and the data is very convincing. ... This new FDA medication is a great option for pregnant women suffering from morning sickness."
Studies eventually concluded that the drug, originally called Bendectin, "didn't increase the baseline risk for birth defects, which is one in 33 babies, according to the Centers for Disease Control and Prevention."
The drug is slated to hit U.S. pharmacies and will be made available to physicians, nurses and midwives for their patients in June of this year.
Would you consider taking this drug for your morning sickness?
More on morning sickness
Proceed with caution with anti-nausea medication
Second trimester morning sickness tied to increased risk
Maintain your health despite morning sickness