Stock Up On Fabulous Baby Gear
Are you looking for some unique and super useful items to add to your baby registry, or do you have a baby shower to shop for? Look no further. These items are must-haves for your nursery, and are cool and clever to boot.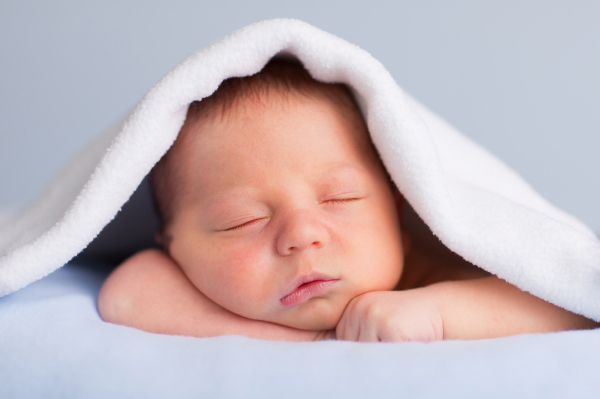 Shopping for your new baby? Check out these awesome baby products that you're sure to love.
The Ark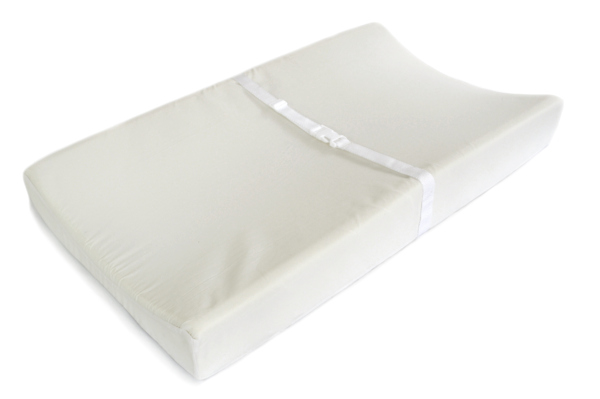 Are you looking for a dresser-top changing pad? The Ark from Ah Goo Baby (Amazon, $40) may be just what you're wanting. A really cool feature this changing pad has is memory foam -- you know, the stuff that makes beds so completely comfortable you don't want to get out of them? Imagine how much your baby will love getting a diaper change! The Ark is also BPA-free, hypoallergenic and antimicrobial. And even more good news -- it will fit any standard changing pad cover
Lulla Vibe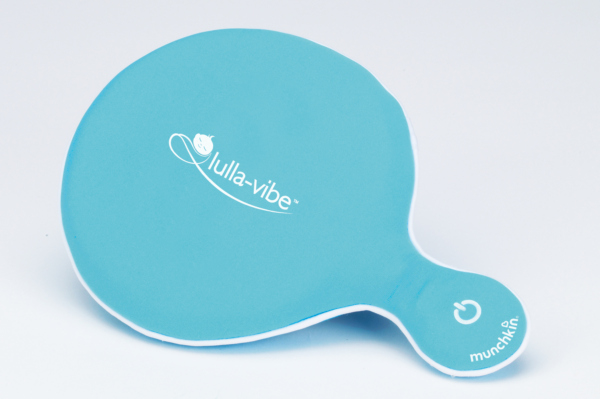 Have you ever driven your baby around the block a few times hoping she slumbers? The Lulla Vibe (Munchkin, $32) may be the solution you need. No more trekking out to your vehicle in the dead of night with an inconsolable little one -- simply slip the Lulla Vibe under your baby's crib mattress for gentle, soothing vibrations that will hopefully help her drift off to sleep.
Light My Way Nightlight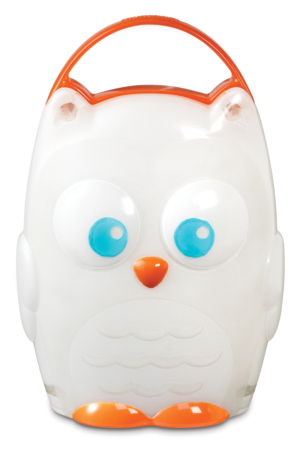 Owls are trendy right now, and this owl is not only adorable, but extremely useful too. The Light My Way Nightlight (Munchkin, $17) features an easy-to-grasp handle and a one-button operation, perfect for little hands.
Many nightlights are meant to plug in directly to an outlet or via an electrical cord -- neither of which allow a young child to pick the nightlight and carry it with them. My kids have always loved flashlights, but adult-versions aren't always safe in little hands. This nightlight, however, solves both of those problems -- it's battery-powered, so you don't have to worry about your kiddo yanking it out of the wall, and it's also designed for young children, so you don't have to worry about them breaking it or harming themselves. It's a win-win!
Whether it is used to light the way during a night feeding, a trip to the bathroom or during playtime (or a camping trip!), this battery-powered light may become one of your child's favorites, and yours.
Aura Weavers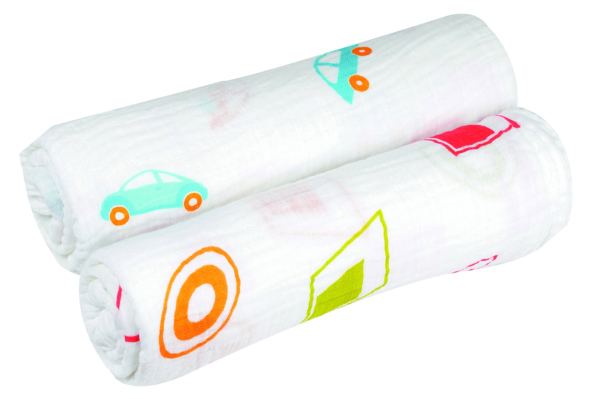 Aura Weavers muslin blankets (Aura Weavers, $30-$40) are an essential addition to your baby's nursery. They are generously sized (47" x 47") and made from 100 percent cotton muslin. They are perfect for swaddling but have many other practical and comforting uses as well -- they work as security blankets, nursing covers, play mats, sun shades, burp cloths or changing pads. Perfect for baby shower gifts, new moms will love their Aura Weavers.
More nursery know-hows
Baby gear to make Mom's life easier
Cloth diapers for the modern parent
Customized nursery checklist