Staying Dry During
Spring Showers
April showers might lead to spring flowers, but it can also make taking baby out for stroller walks less fun. These products will have you singing in the rain in no time.
Baby Gear for the rain:
Get cozy
Depending on what part of the country you're in, spring might be here according to the calendar, but lingering chilly weather could be preventing you from stopping to smell the roses. Don't let the brisk weather keep you and baby indoors. A cozy infant stroller blanket with weather resistant fabric will keep your little one warm and dry.
The cover is machine washable so if mud splatters get on it while you're splashing through puddles, simply stick it in the washer and dryer for a no-fuss cleaning option.
Infant stroller blanket, Nomie Baby, $49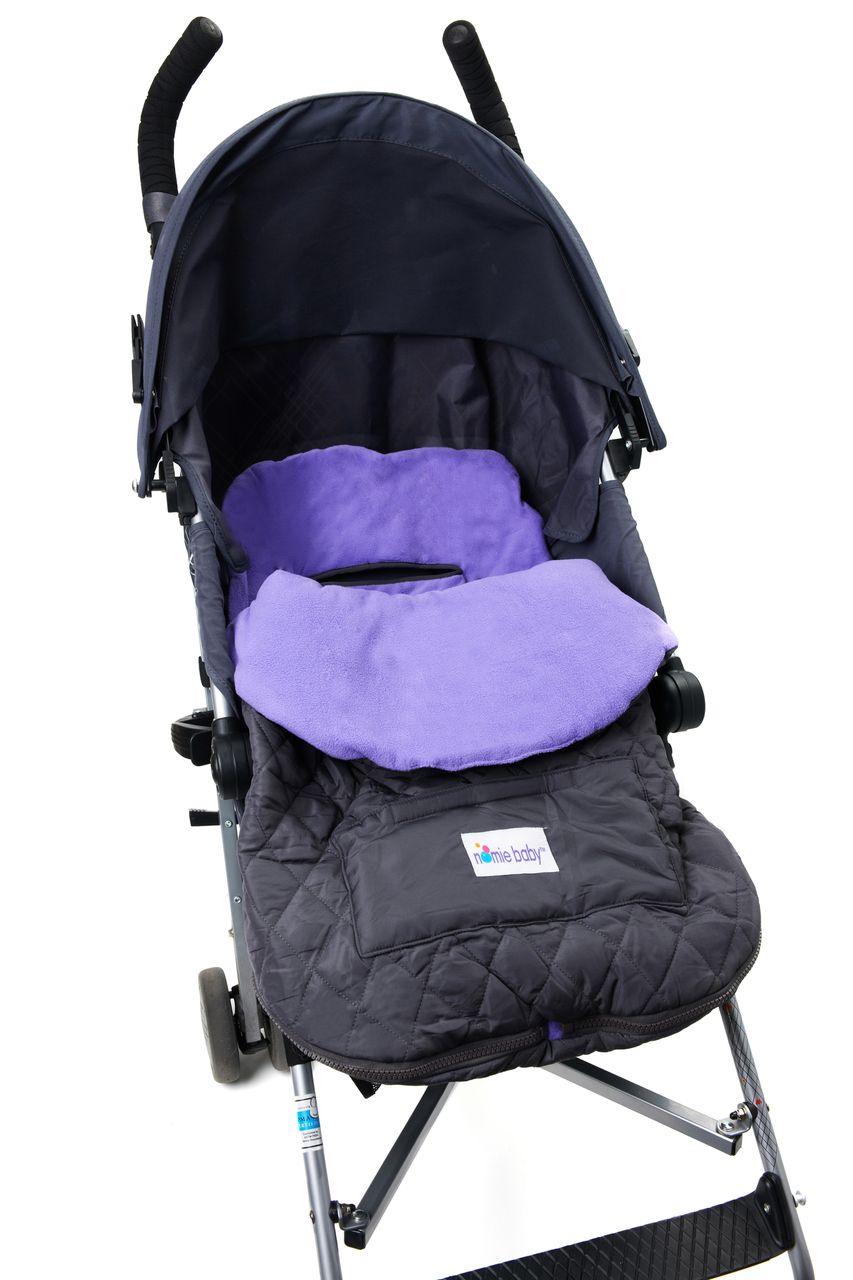 Take cover
Spring showers can come in a flash so it might be handy to keep something in your diaper bag or stroller storage that can help keep you dry when you're in a pinch. If there's no room to stash an umbrella, consider storing a pretty spring scarf in water-resistant material that can double as a head cover. After all, it was a big deal for you to work up the energy to blowout your hair right? Don't let a little rain make it frizz up like lion's mane.
The width of the scarf is also wide enough to cover a large portion of an infant carrier so if you're caught in a storm without a blanket, use it to keep baby dry until you've reached cover.
Peony Swag Scarf, Pop.N.Go, $30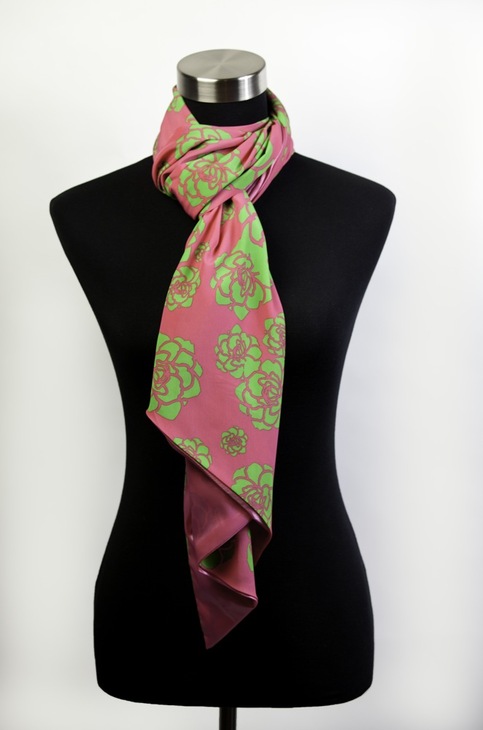 Under my umbrella (Ella ella, ay ay ay)
Ever try to push a decked out travel system one-handed while holding an umbrella in the other hand? It can be pretty awkward and, unless you have the dexterity of a juggler, going for a long stroller walk in the rain is simply no fun.
This hands-free umbrella clips right to the stroller so you can have use of both hands while going for a stroll. Now, there is a slight learning curve with using this gadget. It can take some time to get in the groove of walking under the plastic dome (especially if you're taller) and using this in your 'hood is bound to get you a few glances, but if you're in a super wet area like Seattle it might be worth checking out, otherwise you might want to pass.
Bumbershoot umbrella, MyBlueBumberShoot.com, $50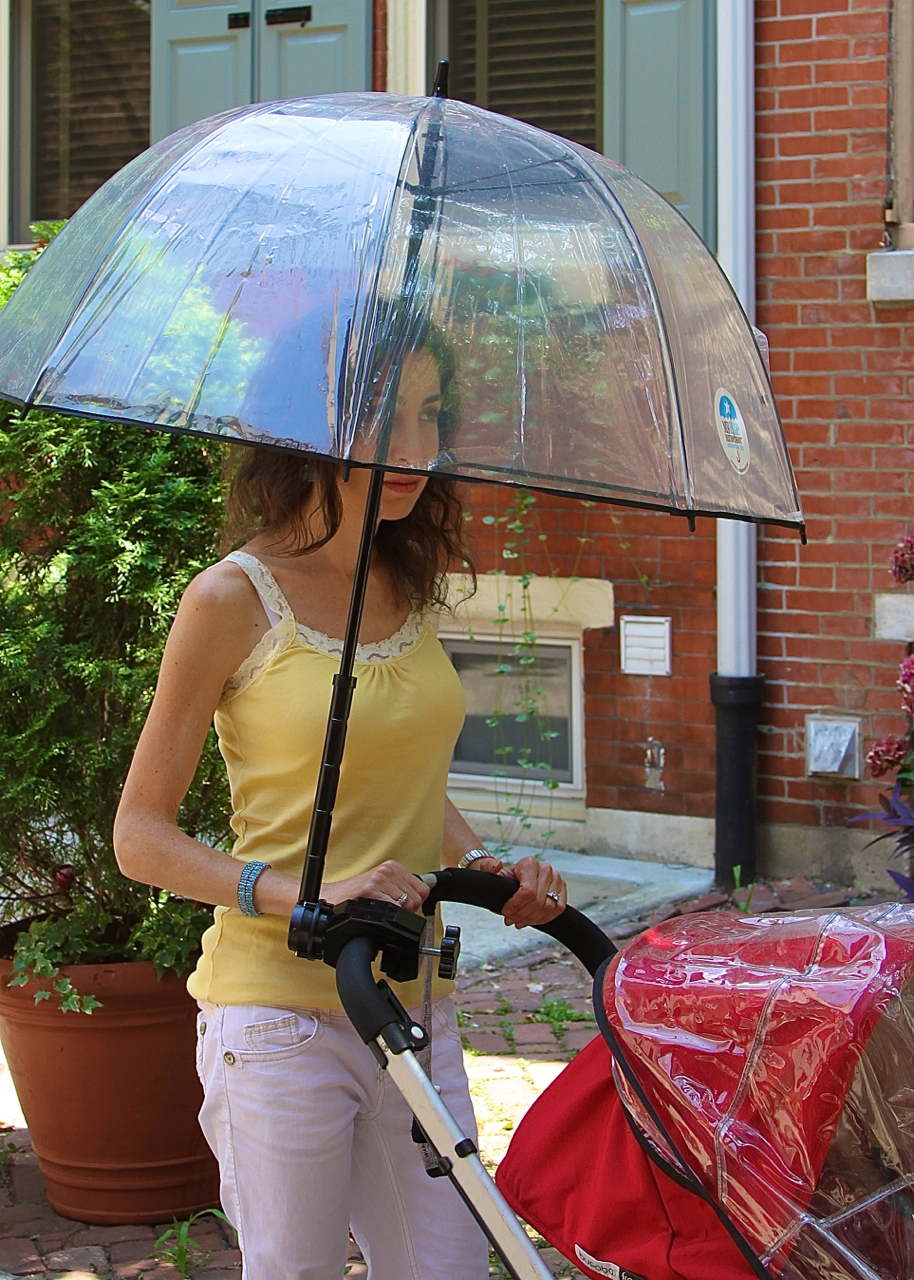 More baby gear picks
Baby gear for active parents
Save on baby gear
Baby gear to make mom's life easier