Rate Dropping, But Still High
Approximately 20 percent of U.S. teens pregnant already have another child. And no, this isn't a statistic from an episode of MTV's Teen Mom.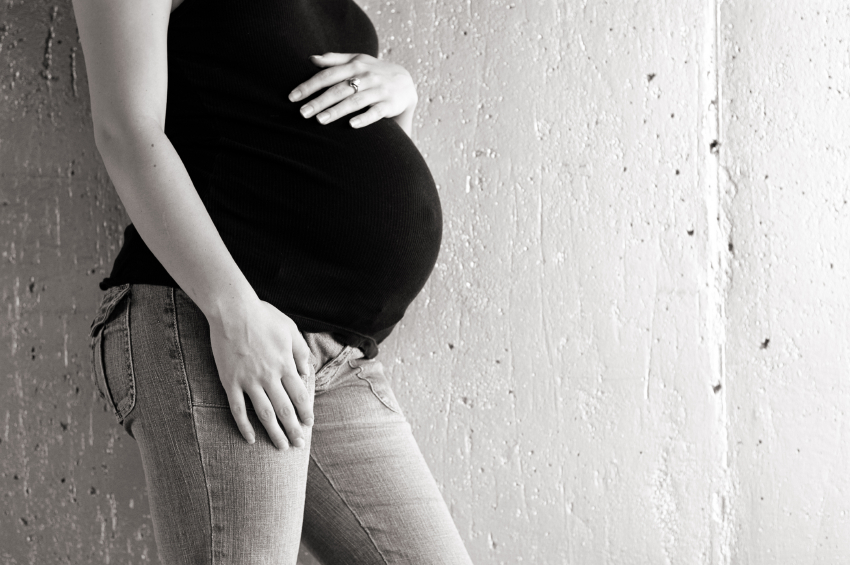 A recent Vital Signs report issued by the Centers for Disease Control and Prevention (CDC) says that approximately one in five U.S. teens that are pregnant have already given birth to at least one other child.
Repeat births
The study collected data from all 50 states. Of the 267,000 births analyzed among teens aged 15-19 years, 18.3 percent (67,000) were repeat births.
A repeat birth is a second or more pregnancy that results in a live birth before the age of 20.
The majority of repeat births were for a second child, but about 12 percent of teens studied were giving birth to a third child and less than 2 percent were for a fourth to sixth child.
While overall the trend of repeat births has decreased by a little over 6 percent between 2007 and 2010, the rate is still alarmingly high.
Not good for mom or baby
"Repeat births can negatively impact the mother's education and job opportunities as well as the health of the next generation," Dr. Tom Frieden, Director of the CDC said in a statement.
Not only is having more than one child in the teen years more challenging for mom, it can be hard on baby too. The CDC says repeat teen pregnancies are more likely to have higher rates of preterm births and low birth weight.
Rate varies among population and location
The report found racial/ethnic disparities among repeat teen birth rates. The highest percentages were found among American Indian/Alaska Natives (21.6 percent), Hispanics (20.9 percent), and non-Hispanic blacks (20.4 percent), and lowest among non-Hispanic whites (14.8 percent).
Geographic location was also a factor in differing rates. Texas had the highest incidents of repeat teen births at 22 percent while New Hampshire had the lowest at 10 percent.
What about birth control?
While the majority (90 percent) of teen moms used a contraceptive method in the months following childbirth, only about 22 percent used the most effective methods.
Reducing teen births
The CDC made a few recommendations for lowering the high rate of teen births in the U.S., including:
Work with teens during pregnancy at prenatal visits.
Provide broader support and link pregnant and parenting teens to sources of educational, economic, and social support that should continue after the child is born.
Counsel teens about abstinence and contraception as a way to prevent pregnancy, and promote condom use to prevent pregnancy and sexually transmitted infections, including human immunodeficiency virus.
Encourage providers to offer postpartum contraception to teens.
More pregnancy news
Secondhand smoke exposure during pregnancy linked to behavior problems
Rubella vaccination still important for modern babies
Stress linked to increased risk of stillbirth