Possible Choking Hazard
With Easter around the corner the popularity of egg-shaped toys has soared. The West Music egg-shaker toy is one item that shouldn't make the Easter basket due to a product recall. Read on to learn what to do if you already have one at home.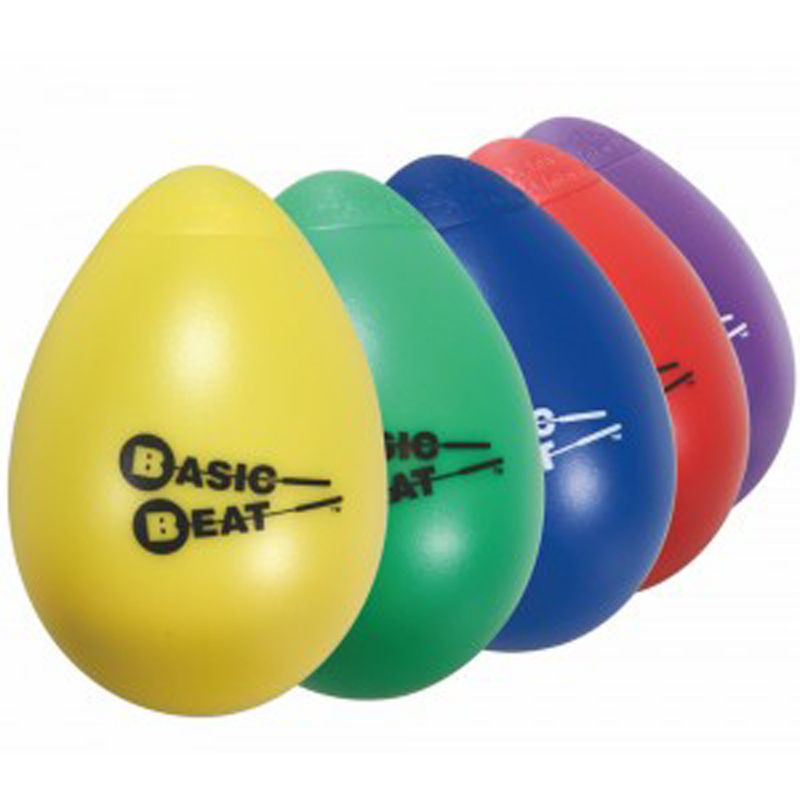 West Music is recalling approximately 6,500 egg-shaker toys in cooperation with the Consumer Product Safety Commission (CPSC). The product is a possible choking hazard for young children.
Product Description: The recall involves plastic, egg-shaped toys that are used as musical instruments. The egg-shaker toys are available in five colors: yellow, green, blue, red, and purple. Approximately the size of small eggs, the shaker toys have the label "Basic Beat" printed on the front for easy identification.
Where/when it was sold: West Music egg-shaker toys were sold at West Music stores, the West Music Catalog, Westmusic.com, Amazon.com and at West Music booths. The item was sold from July 2012 through October 2012 for approximately $1.50 each. The toy instruments have Lot Number 0E0212 on the bottom of the egg.
Reason for recall: The cap on the smaller part of the egg can come off, posing a choking or aspiration hazard. West Music has received reports of at least three incidents where the ends popped off, but no injuries have been yet reported. While the product is marketed for children ages 3 and older, West Music is concerned the toy might be used by or near a younger child.
What you need to do: Immediately take the egg-shaker toy away from small children. Contact West Music for a free replacement product.
Company information: Contact West Music at (800) 397-9378 between 8 a.m. and 5 p.m. CT Monday through Friday, e-mail at service@music.com or visit online at www.westmusic.com.
More product recalls
Recall: Bumbo baby seats
Recall: Target Circo brand pajamas
Recall: Fisher-Price Rock 'n Play infant sleepers