A Personalized Pregnancy App
WebMD recently released a new pregnancy app to help moms-to-be stay organized. We chatted with Dr. Hansa Bhargava, WebMD's expert pediatrician to learn what makes this app different from the other pregnancy apps currently available.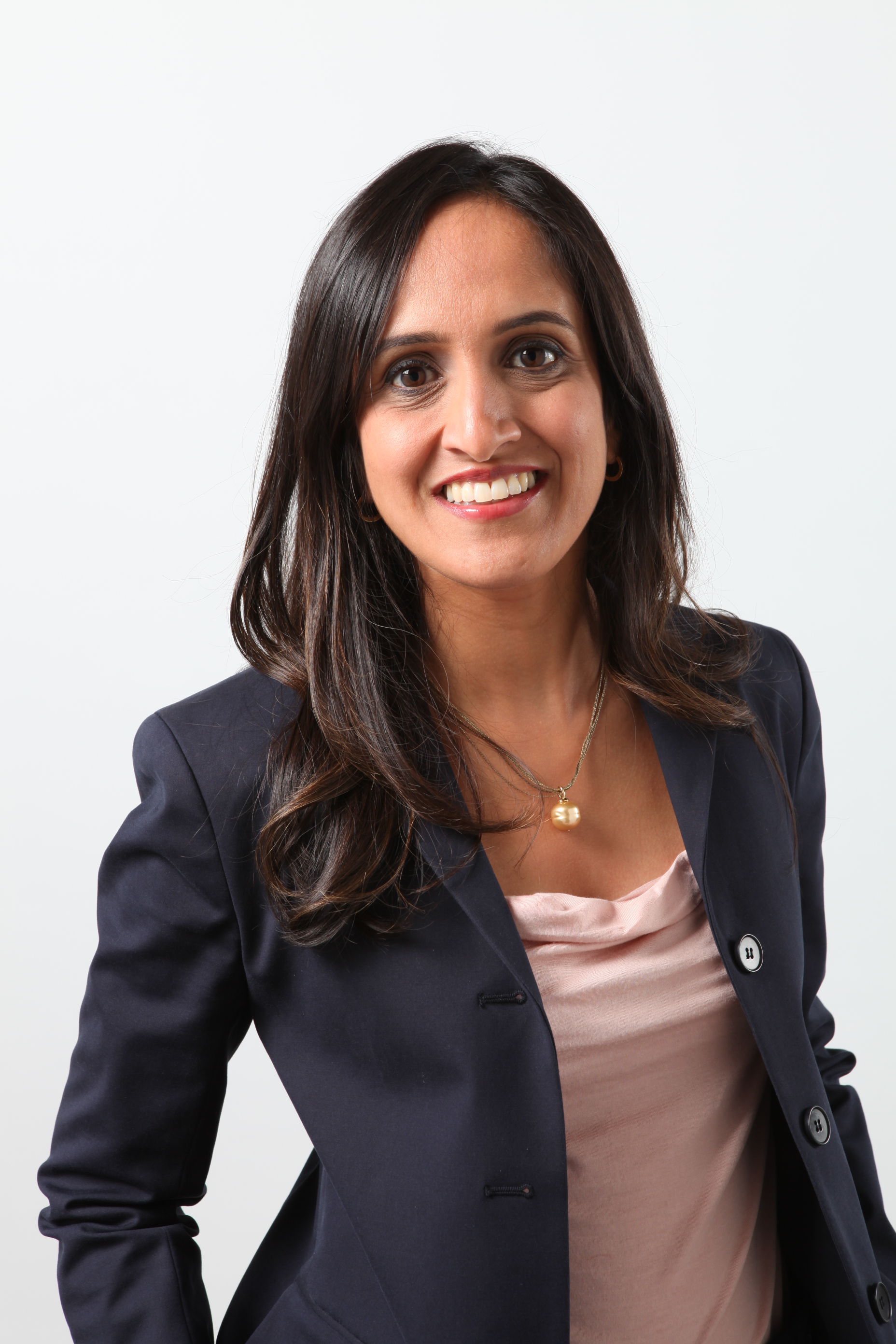 WebMD, your go-to resource for looking up mysterious medical symptoms, has a new mobile pregnancy app to help you get information about your changing body and growing baby while on-the-go.
We spoke with Dr. Hansa Bhargava, WebMD expert pediatrician and mother of twins, to get the scoop on why pregnant mammas should check out the app.
What to expect
"Women are very excited, but at some point it hits them that their life's going to change," Dr. Bhargava says. "Sometimes people are worried what the pregnancy means, what's it going to mean to their body and how to adapt their life for the beautiful baby that's on the way."
According to Dr. Bhargava it's helpful to have information along the way so you can know what to expect and can have information for the baby that's growing inside you.
That's where the WebMD Pregnancy app comes in. The information been researched by trusted physicians and medical experts so you can trust what you read and the tools are actually helpful for a mom-to-be.
3 Reasons you'll love the app
Dr. Bhargava has twins and says she would have loved to have the app when pregnant for three reasons:
It's personalized. You can enter your date of delivery so it can feed you helpful information you might not even know you need at the right time.
Physician approved. There's so much information on the internet these days that you don't even know is factual or not and it's really important to have information you can trust.
Mobile. Having the information on-the-go is extremely important to moms-to-be.
Favorite features
Helps doctor/patient communication
Dr. Bhargava says since doctors are pressured to get in and out of appointments, you really only get a few minutes alone time with them and you want to maximize that time. The app actually feeds you questions depending on where you are in the pregnancy that you could ask your physician and write down to share it with your birthing partner. You can also track your weight and blood pressure so you have your own tracking on what's going on with your pregnancy.
"As a doctor and a mom, I love the fact that it helps communication with your doctor," Dr. Bhargava noted. It allows you to know what you're going in for before you actually talk to the doctor and suggests questions you might want to ask.
Mom-friendly
"I like this [app] as a mom," Dr. Bhargava says. "When I was pregnant I had a notebook, I had pictures, but they were all in multiple places."
The WebMD Pregnancy app has a spot to put save pictures, notes, put down what your cravings are, and even put a slideshow together about your growing belly that you can share on Facebook with family and friends. And, it's all in one place.
Other notable features
Tracks pregnancies with multiples. Have more than one bun in the oven? The WebMD Pregnancy app can feed you twin information and has images of what the twins might look like together in utero, which Dr. Bhargava says is a great feature since there are more twin pregnancies these days.
Information for dads. Dr. Bhargava says some dads want to be more involved and there are articles and slideshows just for him.
Kick counter. It's a fun feature, but can also help you track information if you're worried about the amount of kicks you're feeling and want to discuss it with your doctor. While it varies from woman to woman depending on what she's doing and what she's eating or drinking in terms of how many kicks she's feeling, Dr. Bhargava says women generally start feeling kicks around 17-18 weeks gestational age.
Contraction counter. If you're worried about your contractions getting closer together, you should always reach out to your doctor, says Dr. Bhargava. The contraction counter is a nice feature to have since it can help you track the information for your doctor.
Where to find it
Get more information about the mobile WebMD pregnancy app and download it for free www.webmd.com/pregnancyapp. The app is currently only available for iPhones, but there are plans to make it compatible for iPads and Android devices in the future.
More tech resources for pregnant moms
Review of Ready, Set, Baby!, a parenting book for the iPad generation
8 Ways an iPad can become your new BFF when pregnant
Product Review: Bellybuds for prentatal music