Birth Makes History
For the first time ever, a woman who underwent a five-organ transplant has successfully given birth. Her story is phenomenal not only for beating the odds, but it gives hope to similar patients.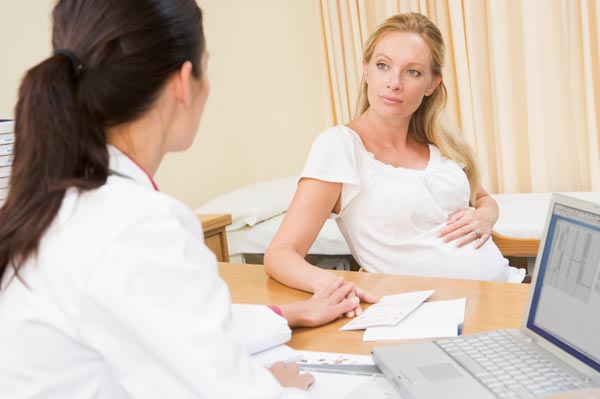 In an amazing story that has thrilled not only the family involved but the team of physicians who has cared for her during and after a five-organ transplant, Fatema Al Ansari successfully gave birth to a healthy baby girl on February 26.
Five-organ transplant
Having one organ transplanted is a massive undertaking -- having five at once is a huge deal. Fatema was 19 years old when it was discovered that she had a blood clot in a major intestinal vein, which resulted in a transplant of her stomach, liver, pancreas, small intestine and large intestine. A native of Quatar, she was cared for at Jackson Memorial Hospital in Miami, Florida, which is where she returned to have obstetrical care during her pregnancy.
Statistics show that there have been just around 600 five-organ transplants recorded up to 2011, and the National Transplantation Pregnancy Registry indicates that she is the first one of those patients to have a baby. Dr. Shalih Y. Yasin, Fatema's obstetrician, said that the fact that a five-organ recipient that is healthy enough to even consider pregnancy is a miracle itself.
"It's not an easy pregnancy to go through," Dr. Yasin said. "One has to make sure the transplant organ is not rejected, that the medications are safe to the baby."
Organ transplants require the recipient to take medication for the rest of their life to help ensure that the new organ is not rejected, so her physicians had to carefully select anti-rejection medication that would not harm her growing fetus.
The 26-year-old mother beamed at a recent news conference and cradled her infant, who slept through the excitement. The baby, named Alkadi Alhayal, was 4 pounds, 7 ounces after she arrived via c-section on February 26.
Hope for other patients
Fatema and her husband decided to try for a pregnancy in part to give hope to other patients facing similar circumstances. "We wanted to say that this was a very hard decision," said Al Ansari's husband, speaking through an interpreter. "But we wanted to give hope to other people who have transplants and give them a chance, too."
More on pregnancy
Pregnancy healthy meal planner
10 Foods every pregnant woman should eat
Yoga and your pregnancy