Beautiful Baby
Baby Bella Maya is known for their collection of pretty, feminine baby and toddler gear. We got an up-close look at their products and are sharing some of our favorites: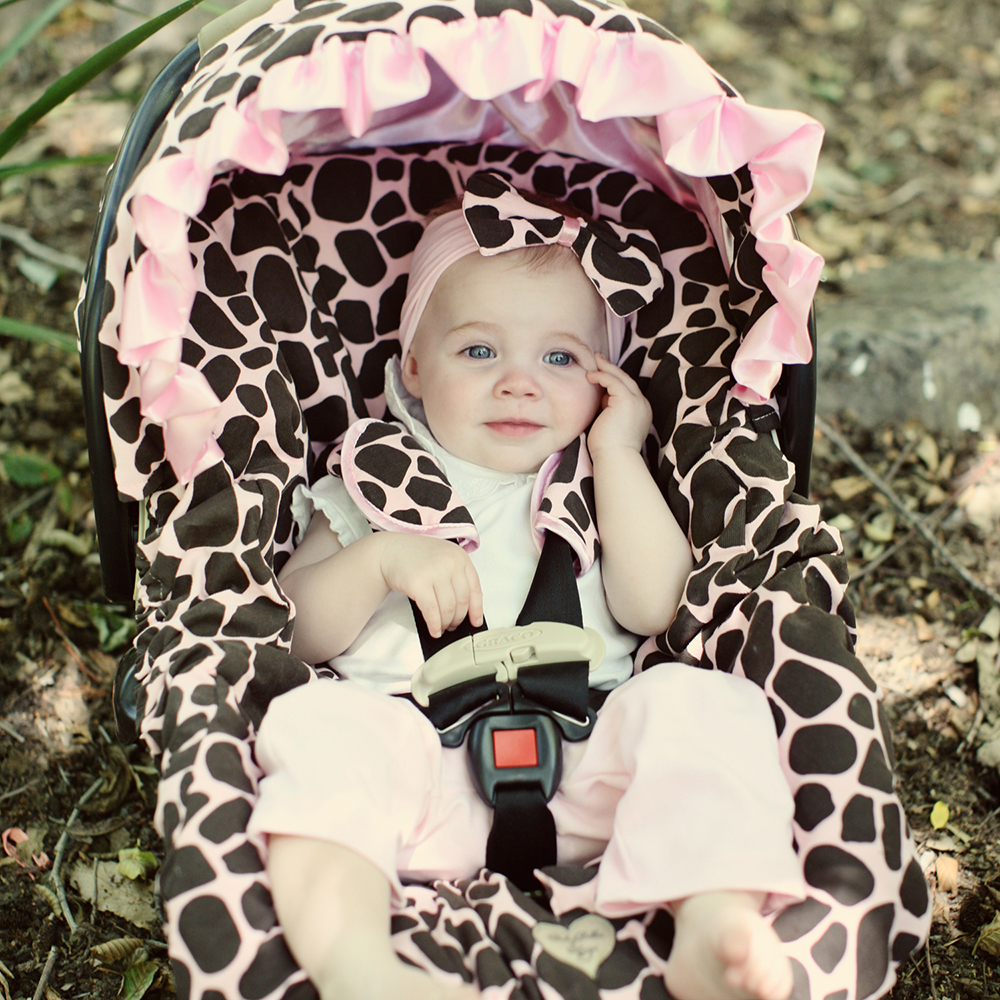 Baby Bella Maya was started by airline pilot and mother of four turned entrepreneur, Marta Sala-Rothwell. After noticing that her Baby Bjorn infant carrier was looking a little, err, loved up from her baby, Marta created a fashionable slipcover to give it new life.
After getting plenty of buzz from strangers who stopped her to ask about her adorable slipcover, she decided to start a company designing accessories for infants and toddlers.
Baby Bella Maya received accolades from the industry with a JPMA Innovation Award in 2005 for their infant carrier slipcover, but it's the designs that expertly balance a frilly-feminine look with trendy patterns that have moms talking up a storm.
Take a look:
Pretty up the car seat
Babies are messy! A car seat cover will reduce headaches caused by seeing your fly baby gear get doused by spit up since you can simply stick it in the washing machine when it gets icky.
It was designed for easy removal and seat belt strap access and can fit a variety of carseats like the Graco Snugride, Peg Perego or similar infant car seats.
We like the Ginny Giraffe pictured above, but an assortment of other design options are available. You can also get a matching blanket that ties to the carrier.
Infant car seat cover; Various designs available; $75-$80
Baby got back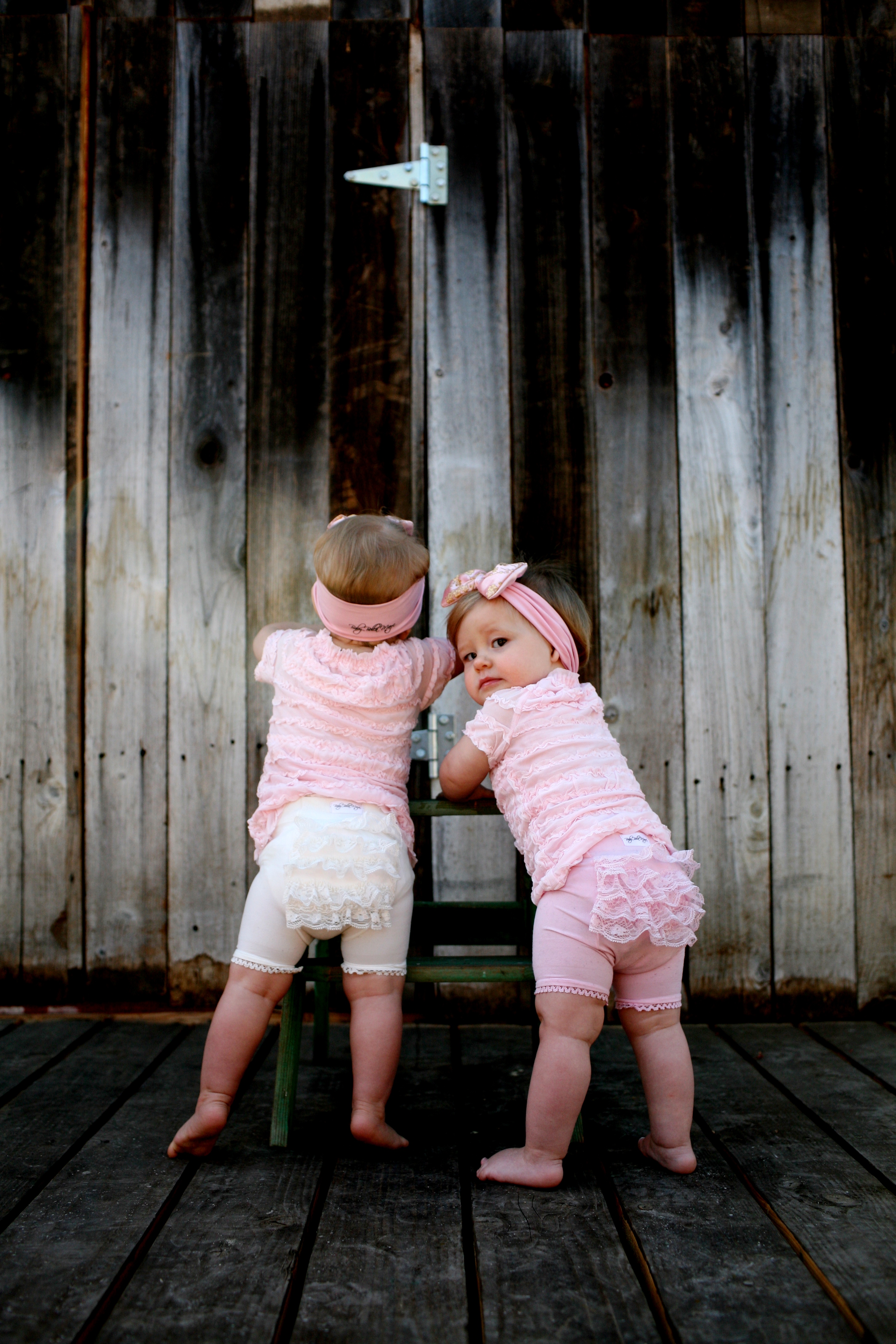 We admit it; frilly diaper covers are one of our favorite looks right now. These bloomer-length bottoms are made from soft, stretchable fabric that will keep your little princess comfortable while giving her tushie a little extra style.
The lace frills on the backside dress up the bloomers enough so it can be worn with a simple white shirt. Or, keep it girly and pair it with a pretty dress. Bonus? The Fancy Frills are one size fits all and should last her from infant to toddler years.
Fancy Frills Diaper Covers; Available in white, baby pink, and hot pink; $13 each or $34 for a set of three
Dress it up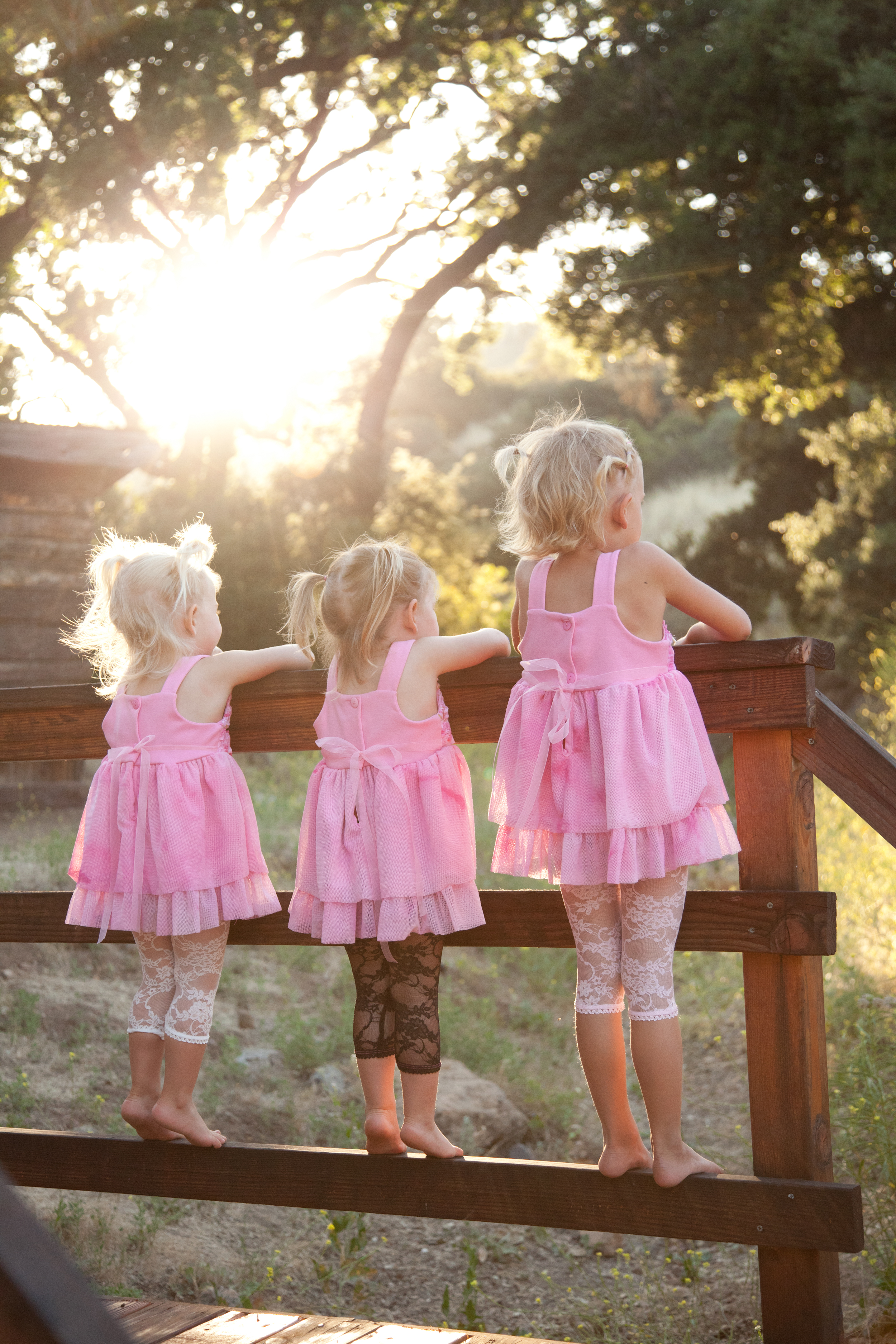 We know what you're thinking, "Lace for a baby?" Fear not because these are no ordinary lace tights. They aren't the itchy, scratchy kind that you might be thinking of. These are surprisingly soft and durable. And, don't worry about it causing extra laundry. Unlike most laces that need to be hand-washed, this fabric is machine washable.
We like these leggings for the days when it's a little chilly for bare legs, but not cold enough for full tights. The lace can also dress up a plain-Jane look so you have multiple outfit options. We only wished they came in grown-up sizes too.
Lacy Leggings; Available in white, pink or black; $10 each or $28 for 3-piece set
More stylish baby gear
Innobaby Smart products make mealtime fun
The journeyBee travel crib was made for moms on the move
Modern-twist Bucket-bib: A stylish bib for babe