Pregnancies On The Rise
The area that was affected by Hurricane Sandy is starting to see an increase in pregnancies -- a baby boom that started during a natural disaster.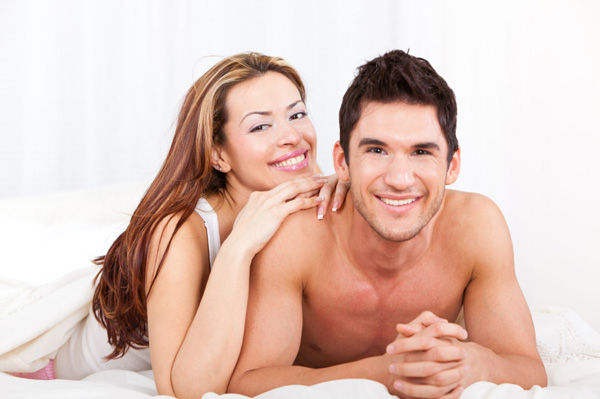 Baby booms often follow natural disasters. It's a time of darkness and a time of people being drawn closer together, and a rise in the rate of conception for an affected area isn't totally unexpected. Hurricane Sandy, in late October of last year, wound up being the second-costliest hurricane in the United States and caused widespread damage and destruction, as well as many fatalities. And now that the numbers are starting to roll in from obstetricians and clinics, a dramatic rise in pregnancies for that time period has been noted.
Numbers don't lie
"We're all really happy"
Hurricane Sandy left parts of New York, New Jersey and other areas without power or services for a number of days, and clinics in that area have noticed an uptick in new pregnancies.
"In the past, there was a bump during 9/11, there have been bumps after blackouts and hurricanes, but Sandy went on for quite a while, and events that cause power outages really bring — how should I say this? — people closer together," said Dr. Jacques Moritz, a gynecology director at St. Luke's-Roosevelt Hospital.
One practice has seen a 30 percent increase in pregnancies with due dates from mid-July to mid-August -- a timeframe that would put conception at around the time of Hurricane Sandy's devastation.
Blessing
One couple sees their surprise pregnancy as a blessing, especially considering her boyfriend's parents' home suffered major damage during the storm. "[The baby] has put a smile back on his parents' faces for the first time in a long time," said Jennifer Adamo, who rode out the storm with her boyfriend in her Staten Island apartment and is now four months pregnant with a daughter. "We're all really happy."
More on pregnancy
Late pregnancy: Your last few weeks
Pregnant without a clue?
Internet not accurate when it comes to medication risks