Get The Best Pregnancy And Baby Advice For You
When you get pregnant, there is a lot to do and a lot to learn! Get started by turning to those with the best advice.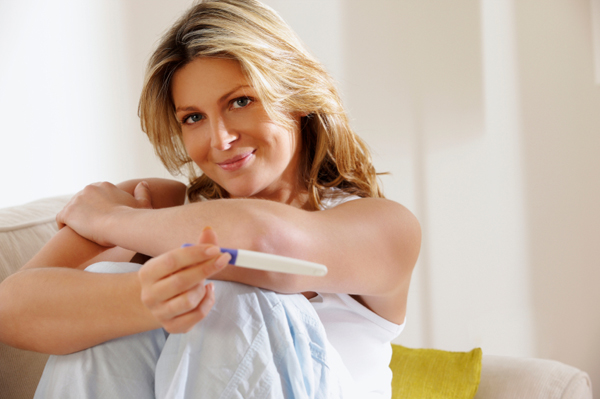 My story
I'll admit when I first got pregnant, I didn't know a lot about pregnancy or babies. I was blissfully ignorant -- and it was wonderful. By my second pregnancy, I knew more than I probably should have and worried a lot more during the pregnancy but was a lot more relaxed with baby #2.
Ask around
If you don't have a favorite doctor that you want to have deliver your baby, ask your mom friends about their OB/GYNs or doulas. Meet with several until you get "that feeling" with a particular one – you'll just know when you click with the person you want to deliver your child.
Talk to your mom
Let me tell you from my personal experience that as close as my mom and I were before I became pregnant and had babies, our bond grew tighter afterwards. I picked her brain about everything from epidurals to potty training. And even though I don't do everything exactly as she did, she's been so supportive through it all.
Read up
Cruise the pregnancy and baby aisles of your local bookstore. There is not a pregnancy or baby topic that hasn't been written about! What to Expect When You're Expecting and Your Pregnancy Week by Week are a few that I referred to every day throughout my pregnancies.
Make your girlfriends dish
Even though your mom may offer advice and be supportive, if you want the nitty-gritty on pregnancy – the crazy stuff that happens to your body that the books won't tell you – ask your true girlfriends that have gone through it.
Take it all with a grain of salt
Whether you get advice from your doctor, your mom or your besties, remember that you need to do what's right for you in your pregnancy and as a mother. Take the advice that works for you and as you learn more, create your own path through pregnancy and motherhood.
More on pregnancy
5 Ways to boost your immune system during pregnancy
10 remedies for pregnancy nausea

Fun ways to enjoy your pregnancy