Texas Teen Sues Parents
A pregnant teen sued her parents, claiming that they were forcing her to have an abortion.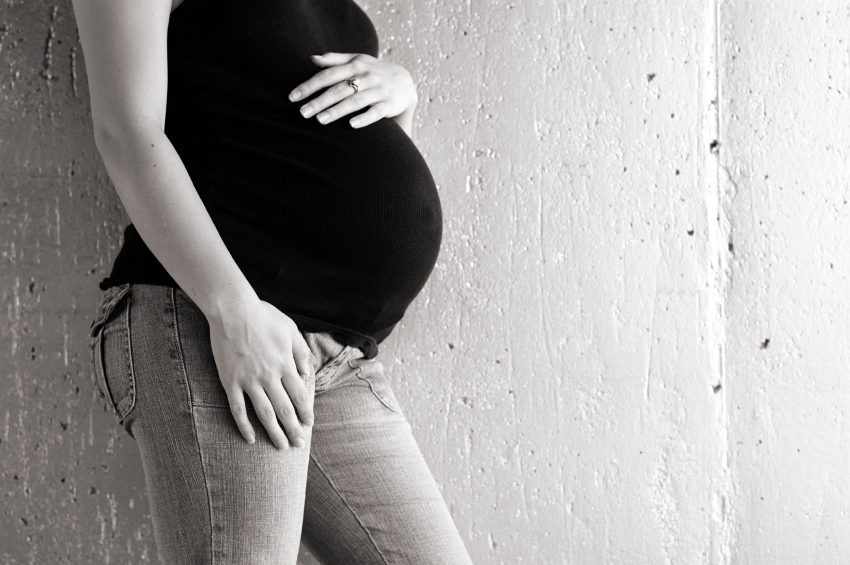 On Monday the 16-year-old girl received the right to carry the pregnancy to full-term. Attorneys representing the teen were granted a long-term injunction against the girl's parents in Texas family court.
The teen is currently 10 weeks pregnant and the injunction will be in effect for the rest of her pregnancy.
The girl's parents had previously taken away her car privileges as punishment, but she will be able to use her car to go to school, work and medical appointments as part of the order.
The teenager's parents will also be responsible for half of the girl's hospital bills when she gives birth unless she gets married to the baby's father. The hospital fees are estimated to be approximately $4,000.
In a CNN interview, the 16-year-old boyfriend of the pregnant teen said that the young couple never considered terminating the pregnancy telling CNN's Piers Morgan, "We were always determined to have the baby."
He also said that he and the baby's mother plan to get married. In Texas it is legal for a 16-year-old to get married with parental consent.
The teenager's parents, who are divorced, have agreed to no longer coerce the girl into having an abortion.
In a new release issued by the Texas Center for Defense of Life, the attorneys representing the teenager, TCDL attorney and President Greg Terra said, "Our victory today stands for the principle that 'choice' goes both ways. Under Roe v. Wade and post-Roe cases, a teenage girl has the absolute legal right to choose life, even over the strong objections, pressure, and punishments of her parents."
The teen's identity was protected in court documents since she was a minor, but her attorneys filed the order under her parent's names essentially making her identity public.
"Under Texas procedure when it's a case involving and alleging abuse of a minor, the minor's identity should be protected, and the girl's attorneys might have violated that," Susan Hays, an attorney and legal adviser to Jane's Due Process, a nonprofit organization that represents pregnant minors in Texas, told CNN.
"There's an understanding that we will not make law on the back of a 16-year-old girl, and that's what her attorneys are doing," Hays continued. "I'm appalled that they've done this to this girl. Putting the girl's parents' names in court documents ... her attorneys have done a lousy job protecting her confidentiality."
More news
How combat effects military mothers
Doctors 'freeze' baby for four days to save his life
Folic acid before pregnancy may reduce autism risk