Deployed Moms Face Depression
A recent study reveals that women in the military who are exposed to combat situations after childbirth are more likely to face depression.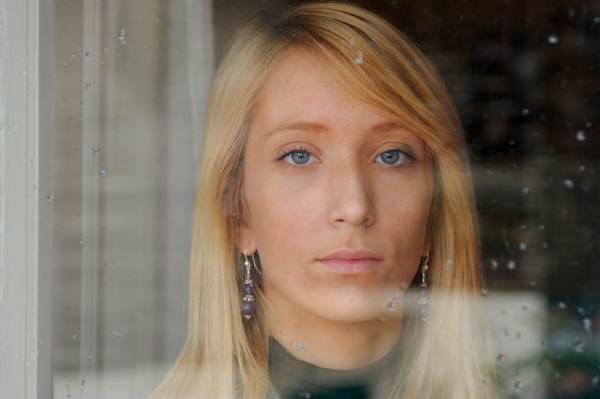 Studies show
According to a recent study, new moms in the military who experience combat situations shortly after they deliver a baby are at greater risk for experiencing depression.
Researchers from San Diego State University and Naval Hospital Camp Pendleton in California, and the Uniformed Services University of the Health Sciences in Bethesda, Md., studied information about 1,660 women in the U.S. military who gave birth while serving active duty.
Study details
Stacie Nguyen led the study which found that women who were deployed and faced combat situations after giving birth were more likely to develop depression, compared to those who gave birth and were not deployed.
However, the researchers of the study noted that the new moms who were deployed into combat did not have a significantly greater risk for depression than women exposed to combat who had not recently given birth.
The study found that the slight increased risk for depression in the women who gave birth was a result of the combat experience not childbirth.
In a news release from the Journal of Women's Health, which published the study, Dr. Susan Kornstein, president of the Academy of Women's Health and executive director of the Virginia Commonwealth University Institute for Women's Health in Richmond, said, "With increasing numbers of women in the military and being exposed to combat experiences, it is critical for us to better understand maternal depression among our female service members."
According to HealthDay News, approximately 16,000 women on active duty give birth each year. Most of these women return to service just six weeks after delivery and they can be deployed when their babies are only four months old.
Can you imagine leaving your infant at just four months old to go into combat? We've got to give our military mothers serious props!
More motherhood news
Mom has surprise 10-pound baby
UK mom breaks leg after going to hospital for false labor
Doctors 'freeze' baby for four days to save his life