Think Pink
With Valentine's Day right around the corner, we have the color pink on the brain. Check out our selection of adorable baby girl shoes that are full of sugar, spice and everything nice.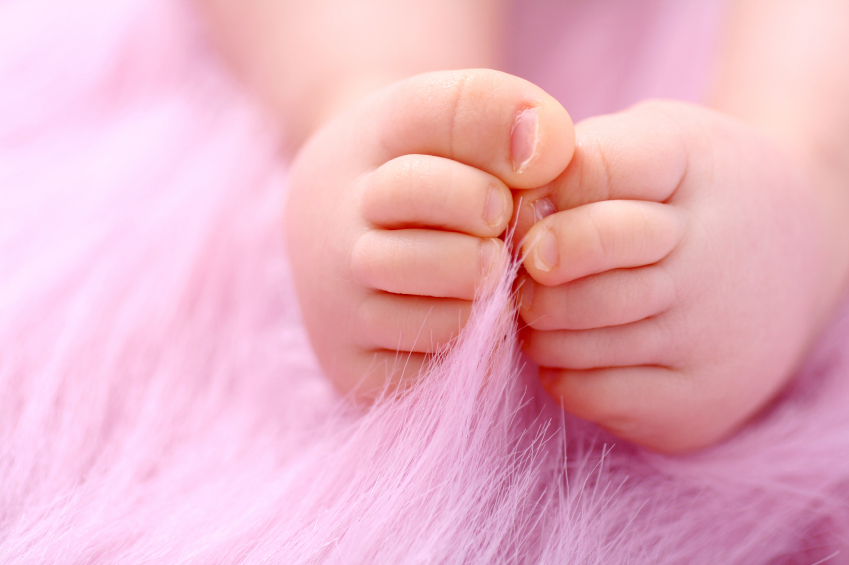 If you're addicted to shoes, you're going to love the selection currently available for baby girls. A little bit sweet, a little bit sassy, today's baby shoes are as unique as your little girl's personality. We've included a few of our current favorites here that would be the perfect accent to your baby's Valentine's Day outfit.
Sweet love
Just in time for Valentine's Day, these adorable kicks just became available a few weeks ago. CHOOZE are not your ordinary pair of baby shoes. While each pair coordinates, the design varies slightly in each shoe. The one pictured here on the left has tasty cupcakes while the one on the right is coordinating heart graphics. Dance in Sweet Love, CHOOZE, $45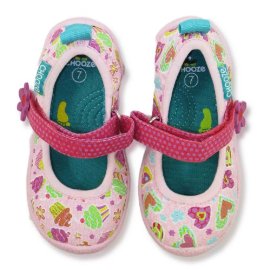 The perfect pair
Cute lil' animals will always earn an "aww" out of us, but we adore this particular pair because of the modern graphics. The design is sweet without being a parade of cutesy animals. Of course the hearts makes it a great Valentine's Day gift, but we think the hip pastel color accents will make this a fantastic fashion choice for spring too. Kissing Turtles, Robeez, $25.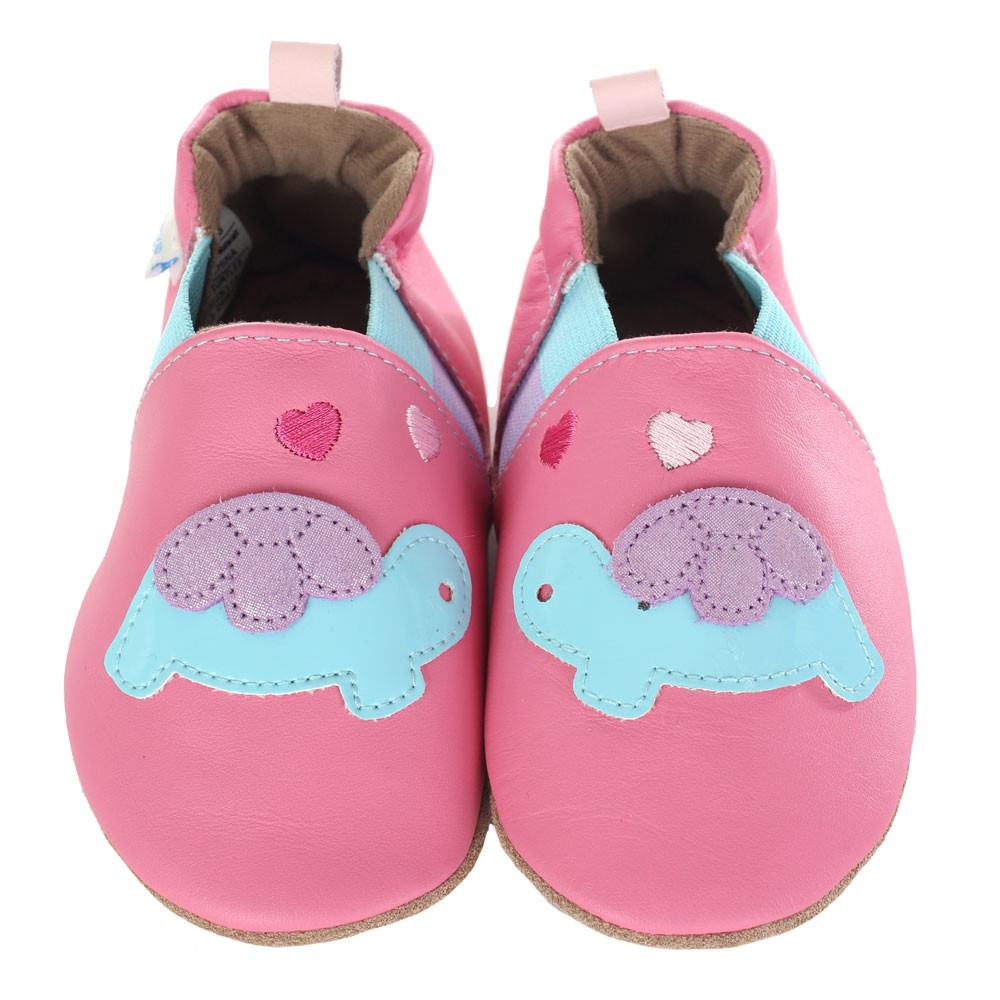 Grrr, baby, grr!
For a more sophisticated take on an animal trend, check out these sassy pink and taupe leopard boat shoes. The neutral trim keeps it from being too wild and the pops of pink are just the right dose of color. We love these so much we kinda wish they came in a mommy size too! Sperry Top-Sider Bahama Crib, Stride Rite, $30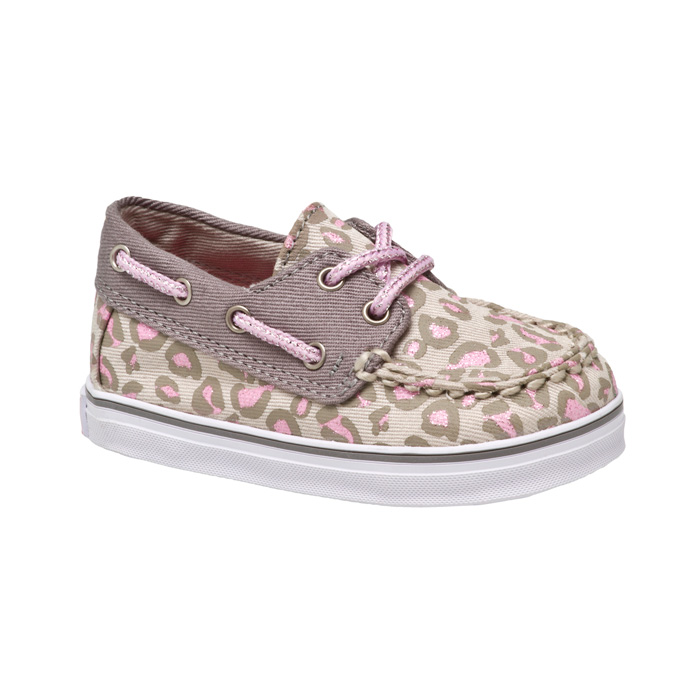 Sweet kicks
Every babe needs a pair of Converse for proper street cred within her play group. These sneakers are the perfect combination of a sporty look with a little girly flair. Pair these shoes with a simple t-shirt and a frilly petticoat for a fabulous Valentine's Day outfit. Converse Baby Girl Fist Star Crib Shoes, Macy's, $22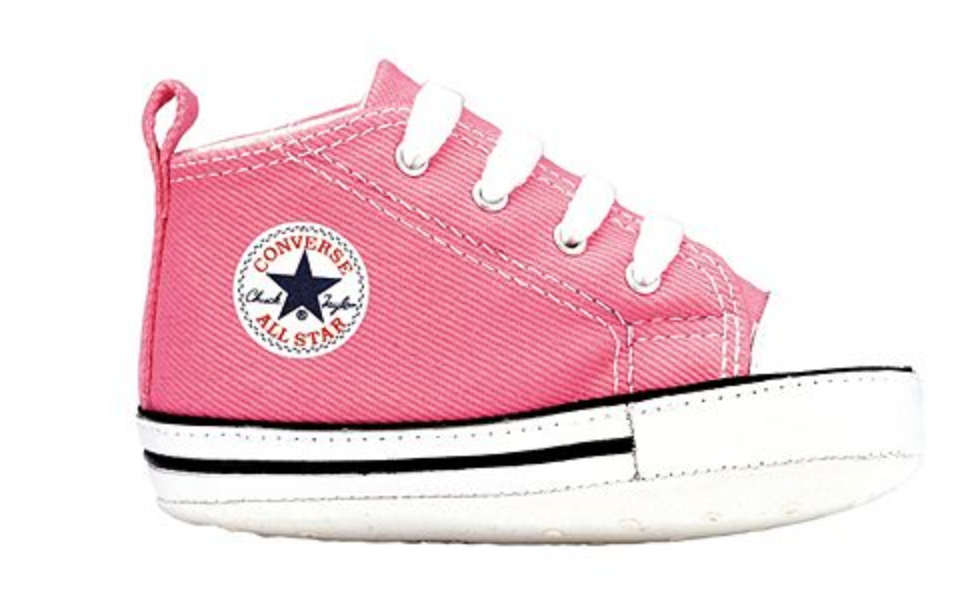 More baby outfit ideas
Adorable baby outfits for Valentine's Day
The perfect outfit for your sweetheart
Winter fashion for your tot