Got The Babysitter Blues?
Leaving your baby in the care of someone else is one of the most stress-inducing decisions new parents can make. But with a few smart tips, you can find a babysitter you'll love.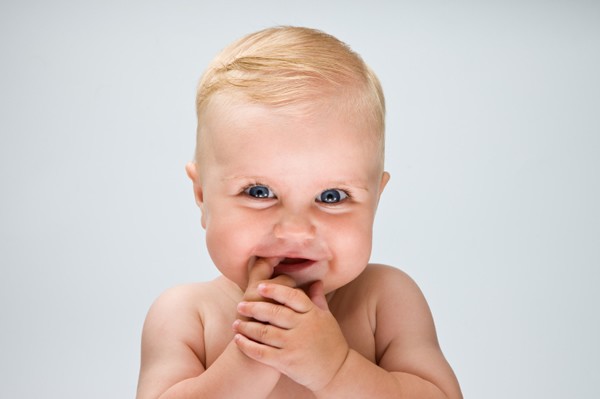 Start with family and friends
Check in with family members to gauge their interest on watching your baby every now and then. There is great comfort in having people you already know and trust care for your child when you can't be there. The downside is that adult family members and friends likely have busy lives and may not be available to babysit when you need them. If you have teen nieces or nephews or your friends do, ask them.
Search a trusted website
If you don't have an arsenal of family and friends around to choose from, you may need to seek a professional sitter from a site like Care.com that can provide resources like babysitters, nannies and day care centers. Finding a sitter from a resource like this can offer you some comfort knowing that background checks have been done on their caregivers.
Conduct interviews
Meet with a few babysitters before you make your decision. Before sitting down with the sitter, make a list of important things you want to discuss like how you want baby to be fed and cared for in your absence and certain no-no's of the house.
Ask the possible candidates questions about themselves and their background to get a feel for them. Trust your gut – moms have the amazing power of intuition when it comes to their children. If you get a good feel for the sitter right away, give her a try.
Trust your baby's feelings, too. Is he engaged by the new sitter? Scared? Interested?
Trial run
Your first time away from little one is going to be harder for you than baby. And if you're having a hard time letting go, that's okay. Make your first few outings without baby short and sweet. Stay nearby so you can be home ASAP in case of an emergency.
Try, try again
If you don't feel comfortable with the sitter after a few times, keep searching for the perfect sitter. It's important for both mom and baby to have some time apart and the more you trust your sitter, the more you'll enjoy your time away.
More on baby care
Preparing your child for preschool or day care
What information should you leave with the babysitter?
Get a grip on going back to work