Influenza Vaccine Safe
A large-scale Norwegian study has found that influenza vaccination is safe during pregnancy, so if you're on the fence regarding its safety, you can feel a bit better.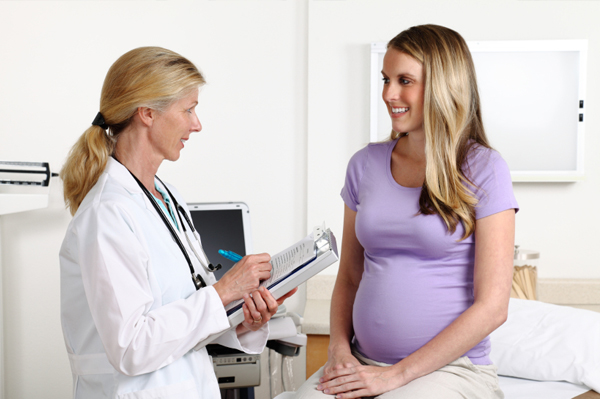 A study released recently in the New England Journal of Medicine reported that the influenza vaccine is safe for pregnant women after researchers in Norway followed approximately 113,000 pregnancies during 2009 and 2010. It was found that fetal death was twice as likely in an unvaccinated mother-to-be as opposed to mom who got her seasonal flu jab.
Flu shot trends
Prior to the swine flu outbreak in 2009, flu vaccination was not routinely recommended for pregnant women in Norway, while the shot has been a recommendation by US health officials starting in the late 1950s. Experts say that this might be one of the largest studies done, to date, on the safety of the influenza vaccine on pregnant women and their babies.
"This is the kind of information we need to provide our patients when discussing that flu vaccine is important for everyone, particularly for pregnant women," said Dr. Geeta Swamy, a researcher from Duke University Medical Center.
The findings
The study showed that out of the 113,000 pregnancies that were followed by the researchers, 492 ended in fetal death. The researchers were able to calculate that the risk of fetal death was twice as high for the unvaccinated moms as it was the ones who were immunized.
Following the 2009 swine flu pandemic, vaccination rates among pregnant women in the US rose from around 15 percent to 50 percent, but that number is still far below where experts want it to be. One additional benefit that pregnant women have is the fact that their babies will retain their mother's immunity for around 6 months after birth, which is important because infants that young are not able to get the vaccination.
Even though flu season is in full swing, it's not too late to get the vaccination. This year is proving to be a bad one, and it's best to err on the side of caution.
More on prenatal health
5 Ways to boost immune system during pregnancy
What not to eat
Four key steps to a healthy pregnancy