Failure To Meet Flammability Standards
If your child has a set or two of Target's Circo brand pajamas or a girls' sleeper, you'll definitely need to check this recall out.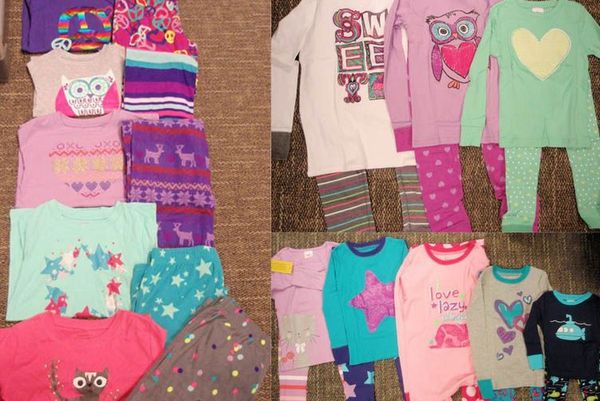 The US Consumer Products Safety Commission, in cooperation with Target, has issued a voluntary recall for over half a million Target's Circo brand two-piece pajama sets and blanket sleepers.
Product description: There are two recalls -- one is for Target's two-piece pajama sets in infant and toddler sizes 12M, 2T, 3T, 4T and 5T, and in girls and boys sizes XS, S, M, L and XL, and it includes many different colors and designs. Here is the item list and numbers for this recall -- check the list, and check it twice.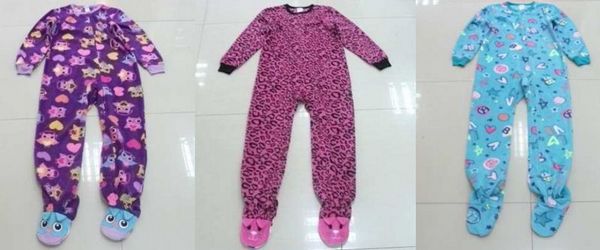 The second recall involves Target's Circo brand's fleece feetie pajamas for girls that came in the following sizes: 12 months, 18 months, 2T, 3T, 4T, XS, S, M, L and XL.
The following styles and numbers are affected:
Purple Owl:
 075084972, 075084973, 075084974, 075084975, 075084976
 243271104, 243271105, 243271062, 243271063, 243271064
Pink Leopard:
 075085338, 075085339, 075085340, 075085341, 075085342
243271052, 243271065, 243271066, 243271067, 243271068
Blue Doodle:
 075085388, 075085389, 075085390, 075085391, 075085392
243271047, 243271048, 243271049, 243271050, 243271053
Where/when it was sold: These recalled pajamas were sold at Target stores nationwide as well as online at Target.com from August 2012 through November 2012 for between $8 and $13.
Reason for recall: These pajamas do not meet federal standards for flammability. Children's sleepwear should either be flame retardant or it must be snug-fitting. These garments do not meet this criteria. There have been no reports of injuries made to Target nor the CPSC.
What you need to do: Consumers should immediately stop using the pajamas and return them to any Target store to receive a full refund.
Company information: You can contact Target by phone at (800) 440-0680, from 7 a.m. to 6 p.m. CT Monday through Friday, or you can go online to www.target.com and click on Product Recalls at the bottom of the page for more information.
More baby product recalls
Recall: Bugaboo Chameleon and Donkey strollers
Recall: Fisher-Price Rock 'n Play infant sleepers
Recall: Dream On Me baby bath seats
Image credit: USCPSC