Baby Shower Gets Ugly
Uninvited guests crash a baby shower at a Massachusetts social club and a massive brawl blows up. While "oohing" and "aahing" are typically heard at baby showers over adorable little outfits, this time it was over punches thrown.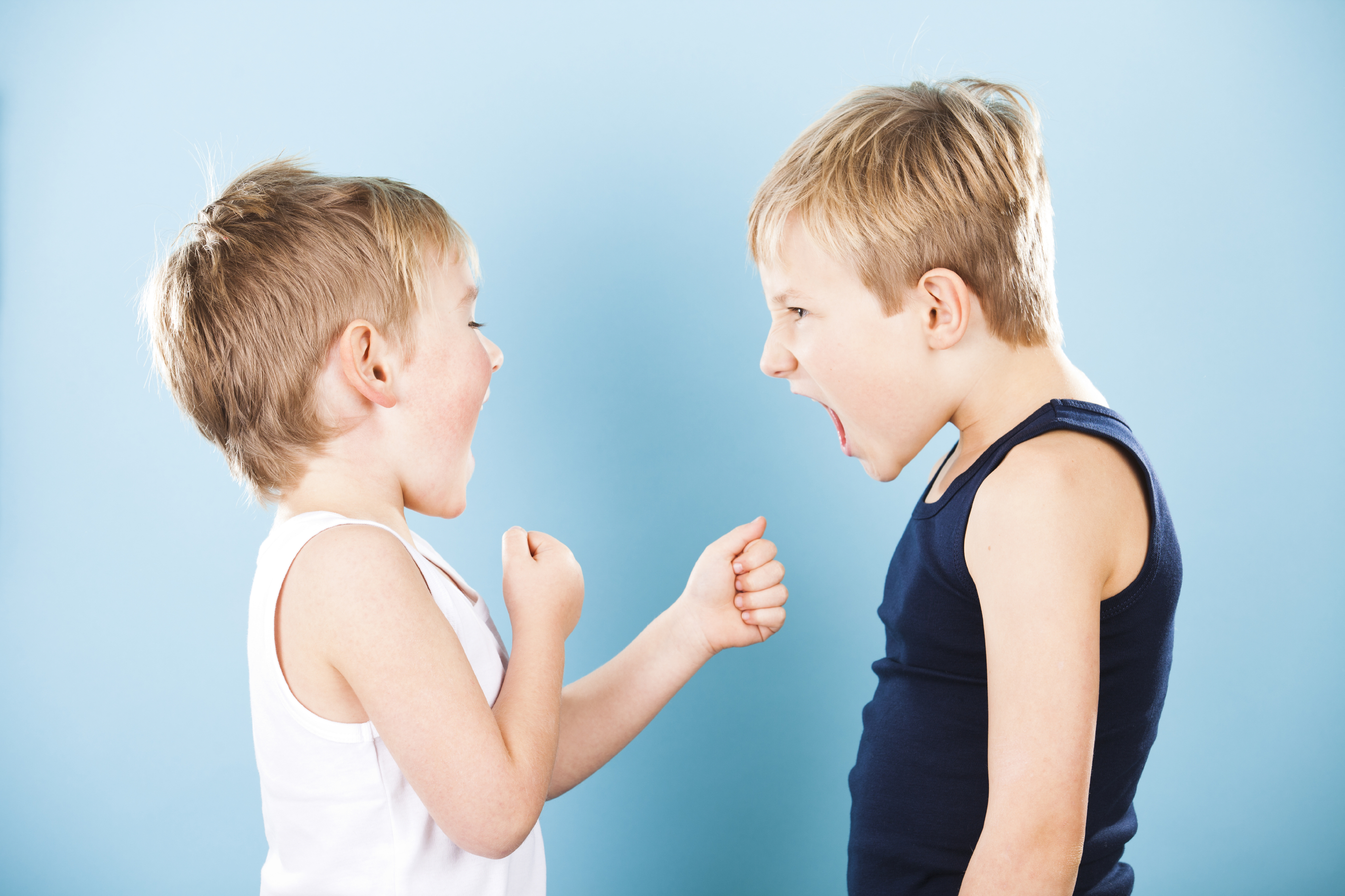 The Associated Press reports that four people have been arrested for fighting during a baby shower in Massachusetts. The violent brawl involved three adult males and one 14-year-old boy.
Police responded at Club Luis De Camoes in Stoughton, Massachusetts at approximately 11:45 p.m. on Saturday night.
The fight was said to be provoked by uninvited guests. The brawl turned violent when punches were exchanged and bottles thrown. Furniture was also broken during the bash.
As many as 200 people were believed to be involved in the fight. Both men and women were involved in the brawl, which took place in front of children. Officers attempted to protect the children and break up the fights at the same time.
"Oh my God. It was just nonstop. There would be a skirmish in this corner, we'd go over to address it, and then another one would start up somewhere else," Sgt. Daniel McGowan told The Enterprise. "It was a nightmare."
The three adults who were arrested range from age 22-24 years old and are expected to be arraigned today in Stoughton District Court after being released on a $1,000 cash bail Sunday. Charges include disorderly conduct, resisting arrest and assault and battery on a police officer. Two of the men and the teen were also charged with obstruction of justice.
Details about the 14-year-old boy have not been released because he is a juvenile.
More on baby showers:
Where to register for your baby shower
Crafting the perfect baby shower registry
Baby shower gift giving etiquette