Take A Self-Induced Time-Out
Have you ever noticed that time-out for baby is a bad thing, but time-out for mommy is a cherished one? We couldn't help offer up these fun and fabulous ways to spend your mommy time-outs this New Year.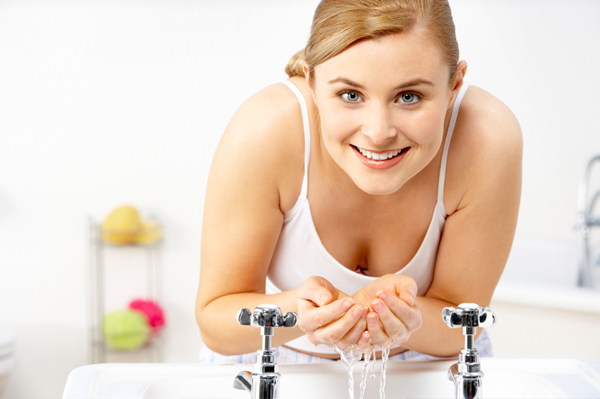 Indulge in a warm drink
It's cold out there. So warm your body and soul with a 10-minute coffee or tea break. But instead of the same old java, serve yourself a peppermint mocha or an orange-infused green tea. Upgrading your usual caffeine fix will surely make you feel good all over.
Watch videos on YouTube
Pick your three favorite songs. You know, the ones that make you want to dance and sing along. Now go YouTube those songs, and have a solo dance party in your living room or bedroom. We dare you to do this without letting a smile cross your face. It won't happen!
Steal a snuggle
Yes, we know you love cuddling with your baby. But don't you think your other baby (aka, your hubby?) might be missing a little of his cuddle time, too? Surprise your man with some extra kisses and snuggles while baby is busy playing… and promise him more once baby goes to bed.
Call your bestie
Instead of texting your best friend, why not try something a little more personal? Your friend will be glad to hear your voice instead of the sound of a text message coming through.
Give yourself a facial
Need an almost-instant refresher? Slather on a facemask to revive your tired mommy skin. If you're fresh out of your fave product just mix together 1 tablespoon of honey, 1 teaspoon of olive oil and 1 egg yolk. Wash your face with warm water to open pores, apply the mask and then relax for 10 to 20 minutes. Wash off, rinse with cold water and, ta-da, instant facelift!
Daydream
Spend a few minutes online researching a fabulous locale you want to visit or just sit back, close your eyes and visualize yourself on the beach somewhere with a cute bikini and a cold drink. Don't let the daydream end when the time-out is over, Mom. Make a goal to get to that location within the coming year.
More on mommy me-time
Create little moments of me-time
Making "me time" when you're a new mom
Taking care of the new mom