What Will Kimye Choose?
Will reality TV goddess Kim Kardashian and baby daddy Kanye West keep with the family tradition and give their little peanut a name with a K?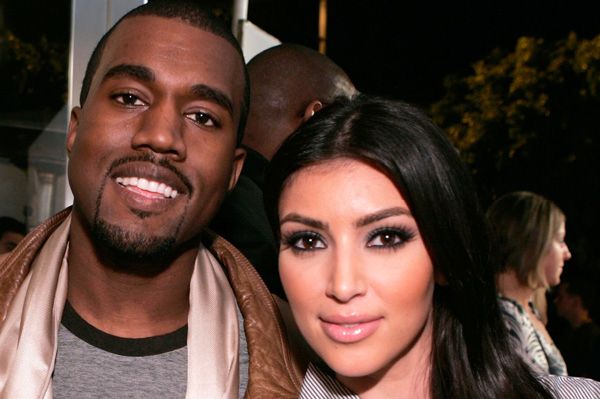 As soon as news broke that Kim Kardashian and hip hop mogul Kanye West were having a love child, the rumor mill started churning up with possible baby names for the couple.
Keeping up with the Kardashians
The women in the Kardashian empire are all graced with K-names. From Kris Jenner, who rules the roost, to sisters Kourtney, Khloe, and half-sisters Kendall and Kylie, the K trend runs strong with this brood.
Some believe the "K Kurse" might have reached an end with the birth of Kourtney Kardashian's kids with Scott Disick's who named their little ones Mason Dash and Penelope Scotland.
Showing mom and pops some love
There is speculation that if it's a girl, Kanye will want to name the baby Donda West after his late mom who passed away in 2007 after cosmetic surgery complications. It's also possible that Kim will want to name the baby after her father, Robert Kardashian, who died of esophageal cancer in 2003.
While it might be sweet to name the baby Kris after Kim's momma, the name might sound a little weird given Kim's short-lived relationship with soon to be ex-hubby Kris Humphries.
Given the self-love these two stars are known to show, we still think it's entirely possible that Kimye will choose a name that coordinates with their own. Hey, the name Kimye would make a lovely baby name after all, don't you think?
K-name ideas for Kim Kardashian and Kanye West:
More celebrity pregnancy news
Jessica Simpson's super cute pregnancy announcement
Kate Middleton is pregnant
30 Famous breastfeeding moms