Move Forward After Losing A Baby On The Way
A miscarriage is one of the most difficult things that can happen when you are trying to have a baby, but it's actually more common than you think. Here's how to move on after a miscarriage.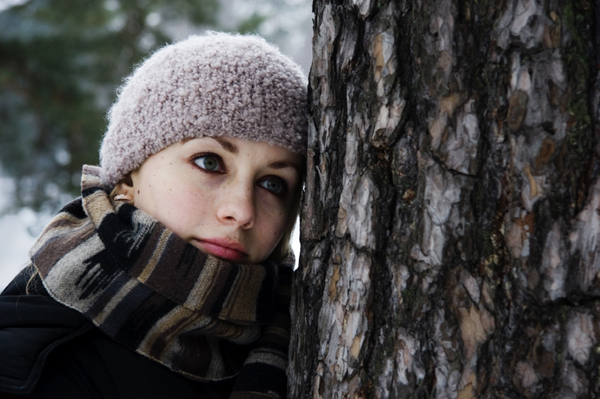 Time heals all
Healing is so individual and every one feels and deals with emotional pain differently so there is no time amount that will fix the loss of a miscarriage. However, find solace in the fact as time goes on, this too shall pass. You may never forget the loss of your baby due to miscarriage but hold onto hope that you may still be able to get pregnant and carry baby to term.
Talk it out
If you and partner are having a hard time getting through it on your own, seek the advice of a counselor to help you grow closer through the loss instead of growing apart.
You both are likely hurting but the way each of you foster your emotions may be vastly different. Having a third party to help your deal with your feelings without judgment can help you see the circumstance from a different point of view and come away with a new perspective.
Try and try again... when you're ready
Don't give up on the idea of having a baby the biological way after one miscarriage or even multiple miscarriages. Speak with your doctor about the situation and find out when you are healthy enough to start trying again.
Aside from being physically ready, however, you still may need time to heal emotionally. So don't rush into trying for a baby again until both you and your partner are both on the same page about giving it another go.
Consider other options
If you can't handle the thought of having another miscarriage or your doctor does not feel that having a baby biologically is feasible for you, consider other options such as surrogacy or adoption. There are so many ways to become parents and so many children that need love!
More on miscarriage
A father's perspective on miscarriage
Handling a miscarriage
Easing the anxiety of pregnancy after miscarriage