Have A Baby? Celebrate Away!
Who says you can't celebrate New Year's Eve with a baby? There are plenty of ways you can ring in the new year with a little one by your side.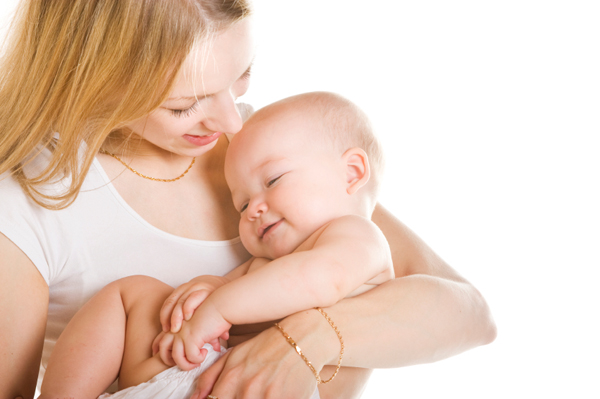 Not everyone thinks of toting their baby along with them as they celebrate New Year's Eve, but you can have a great time even with your baby by your side as you ring in 2013.
Stay in with friends
Invite a few of your friends or family members over to celebrate at your house. You'll be able to put your little one to bed at his regular time and you won't have to worry about him waking while you're away -- because you won't be. Enjoy celebrating with movies, food and fun with a few people you love the most. It may work out even better if they have young children of their own.
Stay in without friends
Who says you need a crowd to ring in the new year? There is absolutely nothing wrong with taking in the evening's festivities with just your partner by your side and your baby resting on your chest. In addition to enjoying the evening with him, you can rest easy knowing that you totally do not have to stay up until midnight -- and nobody will even know.
Bring her along
You can take your baby along to some events, but let your hosts know in advance. But really, if you were invited to a get together, they probably already know that you have an infant. Most people are fine with a little one tagging along, but make sure that the environment is suitable for your baby -- such as no indoor smoking or really loud music. If you don't feel comfortable or are getting tired, you have an easy out -- let your hosts know you are grateful for the invite, but your baby needs to go home.
More on the new year
New Year's resolutions for expecting mothers
Commitments for the new year
Five New Year's goals for babies