Holiday Pregnancy Announcement
Jessica Simpson has seemingly confirmed that she is expecting another baby via an impossibly adorable pic that she tweeted out on Christmas Day.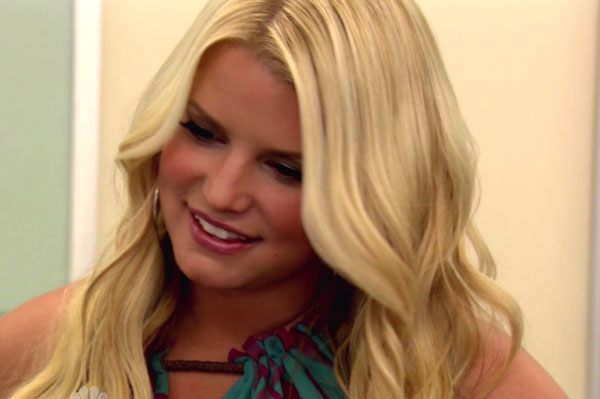 Jessica Simpson, the celebrity mama of daughter Maxwell, is pregnant again. Her holiday tweet sent out on Christmas seems to confirm the rumors that have been swirling around for at least a month.
Holiday announcement
Jessica sent out a tweet that said, "Merry Christmas from my family to yours!" It was accompanied by a photo of Jessica's 7-month-old daughter, Maxwell, sitting in the sand on a Hawaiian beach dressed in a candy cane sleeper. She is surrounded by greenery, and in the sand before her reads, "BIG SIS."
It makes for a very adorable pregnancy announcement that incorporates not only her sweet baby but a holiday theme as well.
Ideas for "us" moms
"Feel free to borrow from the stars and build an announcement into a festive occasion"
Jessica's pregnancy announcements have both revolved around holidays -- her first pregnancy announcement declared that she was going to be a "mummy" while dressed as, you guessed it, a mummy with a belly -- and of course, it was around Halloween.
While we might not be celebrity moms, we can still work a pregnancy announcement into a holiday. Nearly each month in the calendar brings a holiday that you can use in a photo announcement. Why not do the same for your special baby? Feel free to borrow from the stars and build an announcement into a festive occasion.
Ideal timing
The perfect time to announce your pregnancy is up to you. If you'd rather wait until you're in the second trimester, then that's your ideal time. If you can't contain your excitement (like me!), then go ahead and share as soon as you feel ready.
More on pregnancy announcements
30 ways to announce your pregnancy
The most important people to announce your pregnancy to
When should you announce your pregnancy news?