Many Prenatal Vitamins Don'T Include Iodine
A medical journal suggests that pregnant women should make sure their prenatal vitamins contain iodine to prevent health issues in their babies.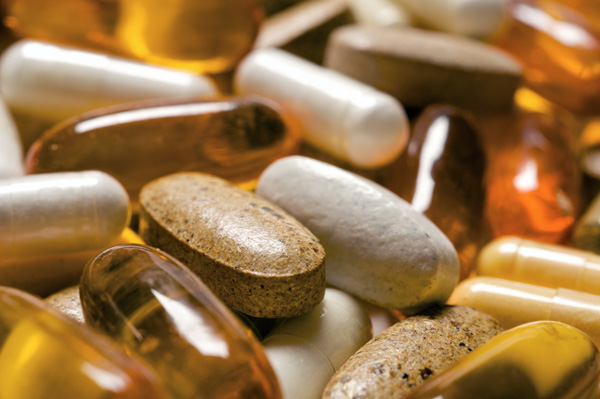 Iodine may not be first and foremost in your mind when you think about vitamin supplements that pregnant women need, but the Journal of the American Medical Association recently published an article that outlined the need for it to be present in prenatal vitamins.
Iodine's function
In pregnant women, the appropriate levels of iodine help prevent health issues like goiter in both the mother and fetus, and it can also help improve infant mortality and pregnancy loss rates. Studies show that in some populations, iodine deficiency was noted in urine samples of pregnant women.
Unfortunately, it was also found that half of the prenatal vitamin brands sold in the United States don't contain any iodinel, and it's estimated that around 80 percent of pregnant women in America don't get enough or any at all.
The recommended amount for pregnant women is 150 micrograms of potassium iodine. The study authors are calling for all prenatal vitamins to include iodine.
Dr. Elizabeth Pearce of Boston University School of Medicine, one of the study's co-authors, said, "In the interim, clinicians should recommend only those prenatal vitamins that contain iodine. The path seems clear. It is time for all prenatal vitamins to contain iodine."
Other sources of iodine
Iodine is routinely added to table salt, and it is also added to animal feed, which results in iodine being present in cow's milk and chicken eggs. It is also present in cheese and yogurt. Strawberries are a good natural source of iodine, too.
The bottom line
Take a minute to scan the ingredient list of your prenatal vitamins. If they don't contain iodine, make a note to pick up some that do on your next grocery store trip.
More on pregnancy
Prenatal vitamins may help prevent autism
5 Ways to boost immune system during pregnancy
Save money on your vitamins