Should You Pursue Solo Parenting?
We see celebrities become single parents all the time -- via surrogacy, IVF or adoption. But is it realistic to choose solo parenting? The Hatch breaks it down.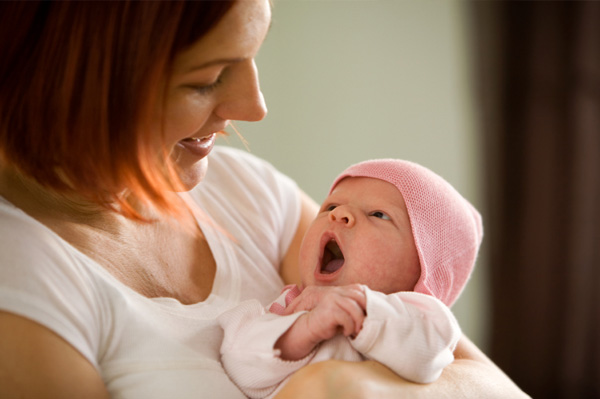 Time
Parenting is all consuming. It takes a lot of time and attention to raise a happy, well-adjusted child. With a two-parent family, the parents can share this responsibility, but trying to accomplish this as a single parent can get tricky… especially if you also have to work a full-time job (or more) to support yourself and your baby.
Money
Speaking of being able to support a baby, if you're going to raise a baby solo, it's likely that you are either going to adopt, undergo IVF or utilize a surrogate. All of which cost a pretty penny… and that's before your little one even arrives. We like to think that money doesn't have anything to do with raising a child successfully, but the truth is you need money for even the basics of child rearing.
Resources
Raising a child on your own is an admirable feat… one that may require some help. You'll need a network of resources such as nannies, day care, babysitters, and as your child gets older, before and after school care.
Family
Just because you are raising a child on your own, doesn't mean your child can't have a complete family experience. Grandparents, uncles, aunts and close friends will love to become a part of your child's family and can provide another outlet of love and attention for your baby (and a helping hand for you, every now and then!).
Don't wait
Parenting is one of the most amazing things in the world. If you long to be a parent, don't feel you have to wait for a partner. In today's world there are plenty of ways to thrive in single parenthood.
More on single parenting
What makes a difference in a single mom's life? Whether it's a boy or a girl
Having a baby when you're single
Adoption: Where do you start?