Baby Gear On The Cheap
It's no secret that babies aren't cheap! If you're on a tight budget (who isn't these days?), save a little green on baby stuff.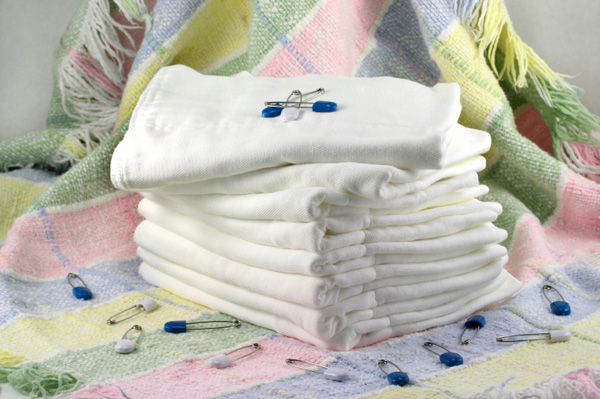 Stock up during sales
When you find a sale on anything from onesies and burp cloths to diapers and wipes, stock up. Take advantage of bulk pricing as well as coupons, too.
If you find some really cute clothes/shoes you can't pass up that are on super clearance in a too-big size, simply store them away for later. One thing's for sure: baby will grow!
Hit up second-hand stores
Second-hand and consignment stores often carry slightly used high quality items at a very discounted rate. Goodwill or thrift stores can also be a gold mine for gently used items at smoking hot prices.
Cruise garage sales
Whether you like to drive around to neighborhood garage sales or do your "garage saling" on sites like Craigslist, keep an eye out for items that you know you'll need and want for baby. Remember, in-demand and well-cared for items will go fast!
Borrow the big stuff
Ask your mom friends with older kids if they would be willing to loan you a stroller, crib or high chair during the baby stages. If they are finished having kids (or at least planning on that) ask if you could purchase their used items at a discount.
Splurge on safety
Never sacrifice safety for a steal. Make sure baby's crib, car seat, high chair and stroller don't have any broken pieces, have not been recalled and are in correct working order if you purchase them second-hand.
We suggest, if you can, to buy these important safety items from a reputable source in case there is ever a problem with the item. That way, you will have a receipt and often a warranty in the event that the item needs to be replaced.
More on baby budgets
11 Ways to prepare your budget for baby
10 Ways to save money on baby
5 Secrets of budget-savvy new parents