Nursery Must-Haves
Being a mom is awesome, but there are plenty of things that will make your life easier as you parent your baby. Here are three of our favorites.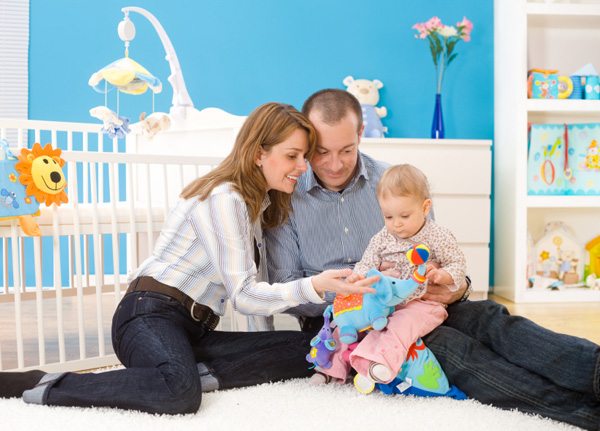 Here are some essential must-haves for your baby's nursery.
Munchkin SaraBear PORT Hamper
Babies go through plenty of clothes, even (or especially) when they are newborns, and it doesn't end there. It helps to have a hamper nearby that is capable of holding many tiny little outfits. Munchkin's PORT Hamper (Amazon, $33) does this and more. Made from durable material with bamboo dowels for support, the PORT Hamper features magnetic closures and the ability to fold flat for storage. Its handles fit easily over your shoulder for ultimate portability. Use at home in the nursery or while you're on the go.
WarmZe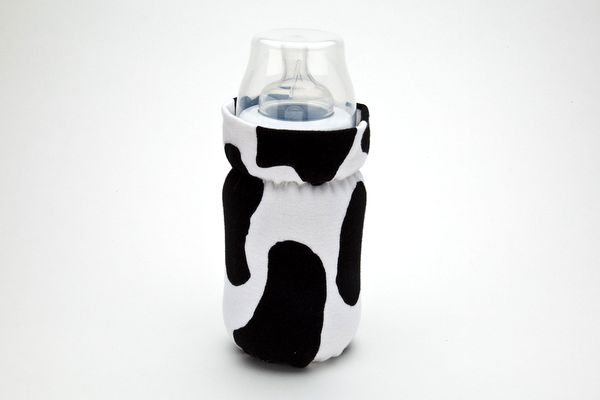 Check this out -- a bottle warmer that doesn't require a plug in! Perfect for warming a bottle of breast milk or formula while you're out and about, the WarmZe (Amazon, $20) is designed to steadily warm a bottle, which helps preserve nutrients that are often zapped away by flash heating methods. It can be used to warm a bottle which will stay warm for up to 10 hours, making nighttime bottles a breeze to prepare ahead of time.
Kickrest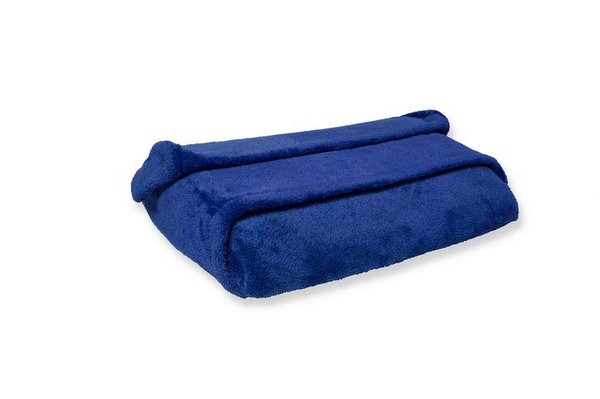 Looking for a way to keep your tired, aching feet comfortable and toasty while resting your pregnant body, or while nursing your babe to sleep? The Kickrest (Kickrest, $30) perfectly pairs with a coffee table or an ottman. It is a super unique tabletop pillow that features a detachable "foot hood" for keeping your feet warm, a bottom that won't slip due to its non-marking table-grip technology and memory foam that will cradle the contours of your feet. It makes an excellent give for the mama-to-be.
More on new babies
Bundle up, but not in the car seat
New baby? Keep germs at bay
How to warm and reheat stored breast milk