Dress Your Bump In Style
The holidays are approaching -- fast! -- and you have an ever-expanding belly to dress up. No fear, mama-to-be -- there are plenty of options for you this season.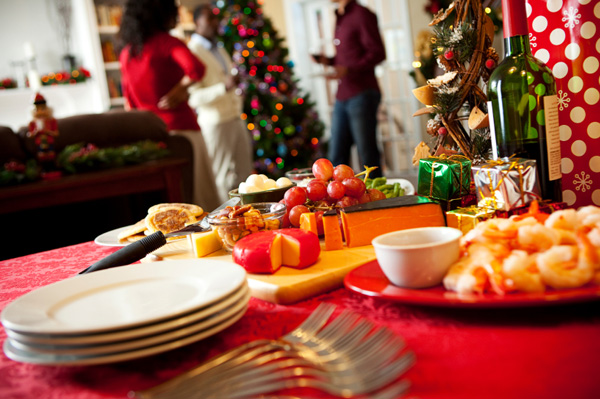 Have you been invited to a holiday party, or do you host one yourself every year? And are you a little concerned about what you'll dress your baby belly in? Fortunately, there are options for fancy dress and maternity wear -- in the same outfit.
Destination Maternity
Destination Maternity, the corporation behind familiar stores such as Motherhood Maternity, A Pea in the Pod, and Destination Maternity, has plenty for the mother-to-be to don during this holiday season.
Some of our favorites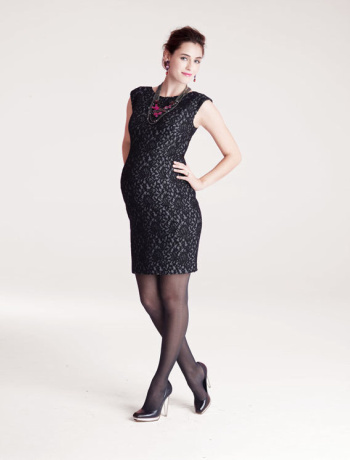 From A Pea in the Pod's collection, this French Connection Sleeveless Sheath Maternity Dress (Destination Maternity, $228) gives the little black dress a new look with gorgeous black lace. This knee-length sleeveless dress features a scoop neck and is made in the USA.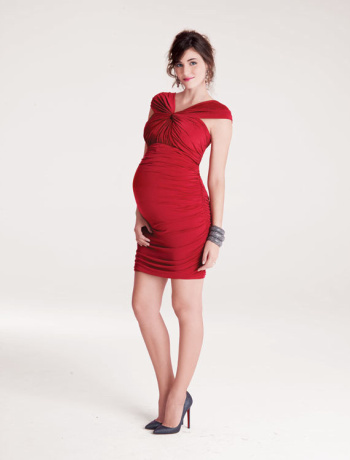 Another from A Pea in the Pod, this Sleeveless Off The Shoulder Maternity Dress (Destination Maternity, $190) features a gorgeous red color on a knee-length, off-the-shoulder dress.
Holiday party basics
Whether you're hosting or just attending, make sure that you keep your pregnancy in mind as you celebrate. Of course, avoid alcoholic beverages (bring your own if you're not sure what will be available) and get off your feet every now and then. Standing all night, even if you're having a great time, can cause you to swell like crazy in your legs, ankles and feet. Stay hydrated too -- keep water or juice handy.
More on holidays
5 Holiday eating rules during pregnancy
How to relax during the holidays when you're pregnant
6 reasons to love being pregnant during the holidays