Donate Breast Milk, If You Can
There is already a shortage of breast milk in the nonprofit milk bank centers around North America, and it is expected to get worse -- which is bad news for the premature babies in the NICU who rely on it.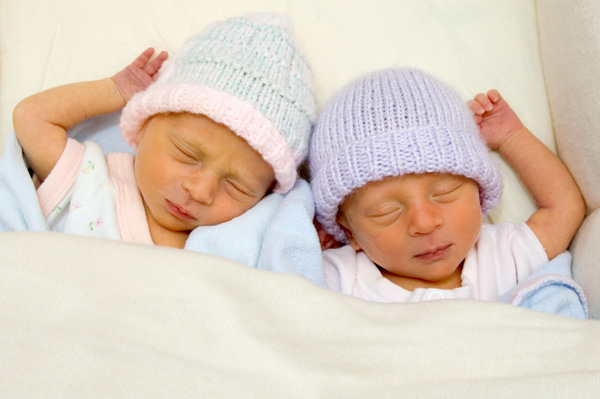 Human Milk Bank Association of North America (HMBANA) is a national nonprofit organization that operates 13 milk banks around the US, Canada and Mexico -- and not only is there a current shortage, it's expected to get worse as the holiday season approaches.
What's a milk bank?
A HMBANA milk bank collects donated breast milk, pasteurizes it (using a process that eliminates bacteria and viruses while helping it retain its beneficial ingredients), tests it for contamination,  and distributes it to hospitals or individuals. Much of this donated milk finds its way to premature infants in neonatal intensive care units -- often when a baby is born early, the mom's supply can take a little longer to get established.
Shortage
The current shortage means that there is not enough milk to go around to meet the needs of hospitalized babies, and this problem is expected to grow even bigger if more donations are not made.
"Lactating moms who donate their extra milk are sharing a true gift: the ability to help another baby thrive," says Kim Updegrove, a certified nurse midwife and executive director of the Mother's Milk Bank in Austin.
If you're interested in donating your surplus breast milk, you can contact HMBANA via email at admin@hmbana.org or search for a milk bank close to you at HMBANA's website.
More on breast milk pumping
How to use a breast pump
Buy the best breast pump
Breastfeeding: Planning to pump?