Another Benefit
If you needed another reason to breastfeed your baby, recent research shows that it may help keep diabetes at bay.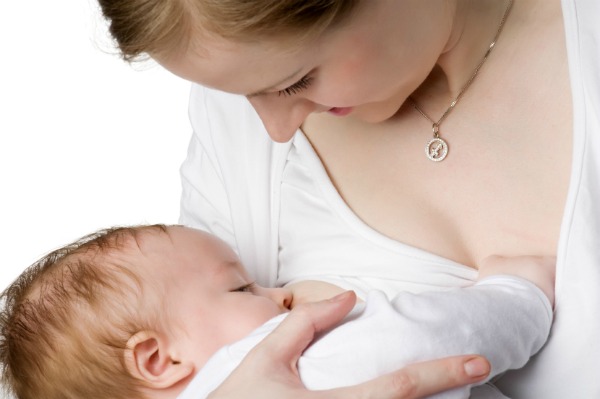 An Australian study of adults over age 45 has found a link between mom's breastfeeding habits and her chances of developing diabetes later in life. In other words, they found that breastfeeding has a correlation with a lessened chance of developing the disease.
Diabetes
Diabetes is a metabolic disease that affects insulin production or the way cells react to insulin, resulting in high blood sugar. It can affect a person's overall health with long-term major complications, including damage to kidneys, eyes, heart, nerves, and feet -- among other problems. It's a significant health issue because often lifestyle and diet can assist the development of diabetes, so any way you can lessen your chances is a step in the right direction.
The study, titled "45 And Up," examined the general health of the aging population. In their research, they discovered something they weren't expecting. "There are very few things you can actually do long term to prevent diabetes," said study author Professor Emily Banks. "Women who breastfed in their 20s, 30s and early 40s, actually prevented diabetes over their lifetime."
Breastfeed for your health
Not only does breastfeeding improve your baby's health, it also has benefits for your own health. Breastfeeding can lower your stress level, for one thing. Also, the chance of developing certain types of cancers, such as breast, uterine and ovarian, is lessened the more you breastfeed -- and now, your chance of developing diabetes may be lessened as well.
More on breastfeeding
Study from the UK cites breastfeeding as a money saver
How to get comfortable breastfeeding around others
Breastfeeding baby: On schedule or on demand