From Booties To Blankies To Bears
GUND, the trusted company behind the world's cutest dog and many other plush toys, has the perfect new collection for your new baby -- La Collection bebe GUND.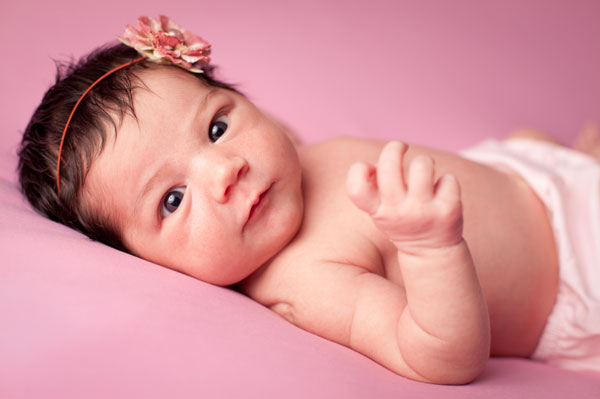 Looking for something soft and sweet for your baby, or the perfect baby shower gift? La Collection bebe GUND has the most adorable items -- ever. GUND is known worldwide for their quality and ever-so-soft plush toys and animals. Now, even the smallest child can enjoy GUND toys -- newborn booties, rattles, blankets that double as a best friend and sorbet colored bears.
Here are a few of our favorites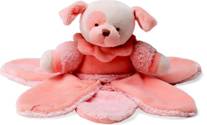 Raspberry Petal Blanket (shop.gund.com, $25) is more than a simple blanket -- the "petal" blanket is paired with a charming pup. It comes in a stylish gift box that makes it perfect (and easy) for gift-giving. Favorite blanket or favorite toy? It's both! It's an all-in-one toy that's sure to become a staple in your baby's little world.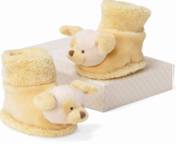 Lemon Dog Booties (shop.gund.com, $15) will keep your little ones feet warm while adding a whimsical touch to his outfit. Not only will he be fashionably cute at such a young, tender age, but his tootsies will stay nice and toasty. It's a win-win bootie situation.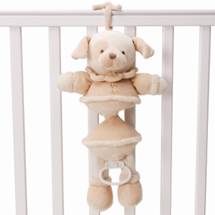 Cream Dog Pulldown Musical (shop.gund.com, $35) attaches to your baby's crib and, when pulled down, plays a gentle melody. Portable, adorable and super soft -- get one for your baby, and all the other babies you know.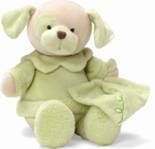 Pistachio Dog Plush (shop.gund.com, $30) will become your baby's best buddy -- soft and quality-made, it's easy for little hands to grasp.
More of baby's favorite things
Black and white baby toys for infant development
The safe nursery: Choosing safe baby toys
A guide to buying toddler and baby toys