Oil Was Used To Help Prevent Stretch Marks
Recent studies show a link between using almond oil during pregnancy and premature birth -- not because the moms ingested it, but because they routinely rubbed it on their abdomens in hopes of preventing stretch marks.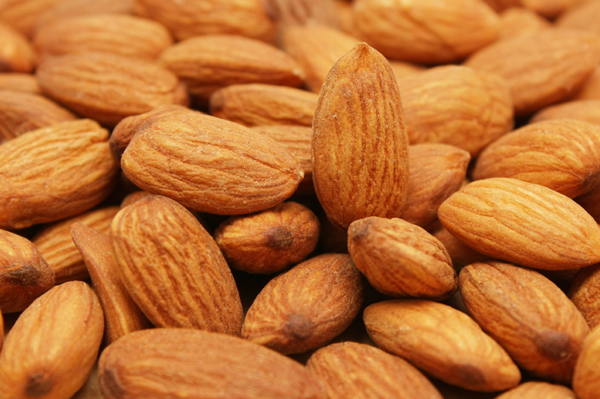 You may be wary of using herbal supplements during pregnancy -- as you probably should be, as they aren't regulated by the FDA and may have unwelcome or even dangerous side effects -- but almond oil, rubbed on the belly, and premature birth? Really? Researchers in Italy have found a connection.
Twice isn't nice
Researchers in Italy looked into the correlation between oiling up a pregnant woman's tummy with almond oil and her likelihood of going into labor and giving birth before 37 weeks of pregnancy. The result? They found that women who regularly spread almond oil on their bellies were twice as likely to experience a premature birth than women who didn't.
Stretch mark prevention?
Can anything really prevent stretch marks? The answer is up in the air, but most professionals say the answer is no. Whether you get stretch marks (during puberty, weight gain or pregnancy) is generally determined by your genetics. Some moms may swear by a particular lotion or oil, but she may have not been genetically destined to get them anyway.
Lotion can definitely help soothe itchy, stretched-out belly skin. So lotion away -- it may help you feel better even if doesn't keep the stretch marks away. Also, staying hydrated may help with the itchies too.
Avoid almond oil
While more research needs to be done to show conclusive proof that almond oil doubles mom's risk of premature birth, it's probably best to avoid it -- just in case -- while you're expecting a baby.
More on preterm labor
Poor sleep habits linked to premature birth
March of Dimes: Preterm birth rate in U.S. fell slightly
Artificial sweeteners linked to preterm birth