Autumn Mommy "Me Time"
No matter the season, every mom needs her alone time. As the weather cools down, make the most of your "me time."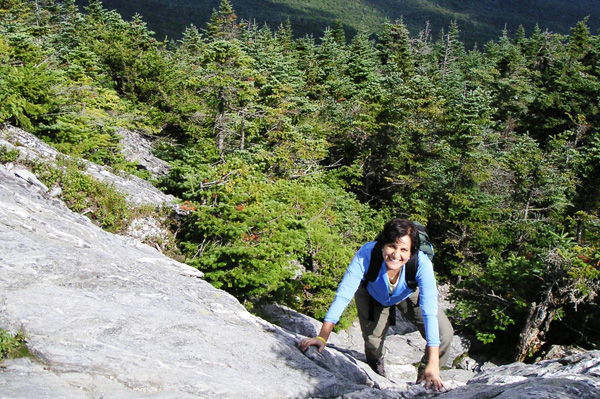 Wake up early
Waking up before everyone else in your family gives you a head start on the day before the chaos begins. Open up your window or go out onto your patio to breathe in the fresh air -- and soak up the silence. Enjoy a warm cup of coffee or tea as you let the autumn breeze pass over you.
Treat yourself to some new seasonal makeup
By now, you should have put away (or tossed) your summer makeup essentials. The fall season calls for warmer, more dramatic tones. Stroll through the aisles of your local drug store for some inexpensive eye shadows and lipsticks or treat yourself to a makeover at a makeup counter of a department store. Don't forget to stash your summer nail hues until next year heats up. Check out some new fall shades like deep blue, burgundy reds, standout soft rose shades or winter whites.
Restock your closet
As you transition out of your maternity clothes, why not give your wardrobe a seasonal update? Without breaking the bank you can transition your fave clothing staples into fall with fun scarves, a great structured bag, sexy fedora or a cozy sweater. Don't forget the season's must-have shoe: the riding boot.
Exercise outdoors
Whether you take a brisk walk around your neighborhood or hike a local trail, now's the time to move your exercise routine outdoors. You can revisit your gym when the weather turns colder. But we trust you won't miss the walls of your spin class for a few weeks.
Reconnect with girlfriends
Solo time is great and all. But sharing some adult time with a bestie can reenergize your soul better than the weather any old day. Call up a buddy and make time to meet up for a chat, a double mani/pedi or a cocktail after hours.
A warm soak
As the weather gets a little nippy at night, there is nothing like soothing the soul with a warm bath. Make your own delicious body scrub by mixing one cup sugar, one-fourth cup and half a teaspoon pure almond extract. After your bath, snuggle up in a warm robe with a good book. Ahhhh.
More on mommy time
New mom sanity savers

Maintain your identity when you become a mom

How to make mom friends