Classic, Trendy, Traditional?
What sort of baby names do you love the most? Classic names that remind you of your grandma or modern, trendy names?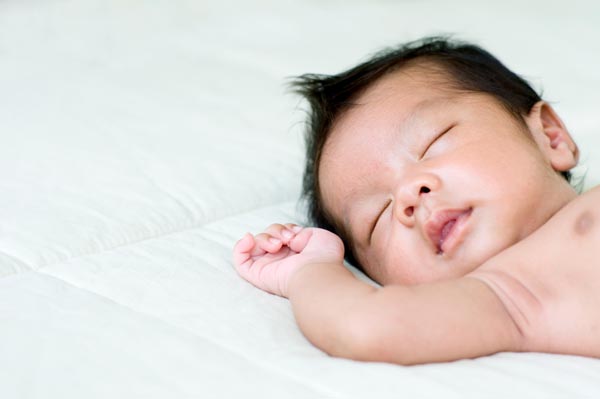 Naming a baby is a huge deal -- after all, your baby will have to live with it for the rest of her life. Here are a few categories of baby names that parents love.
Classic
Classic baby names are becoming somewhat of a trend. These names remind us of our grandpas and grandma and may have been popular in the 20s, 30s or 40s.
Some of my favorite classic names:
Pearl
Ruby
Rose
Violet
Stella
Margaret
Cora
Henry
Arthur
Charlie
Harry
Samuel
Traditional
Traditional names are similar to classic names, but these names have more of a timeless feel -- that is, they never really go out of style. Boy names seem less prone to trends than girls, so there seem to be more boy names that are in the traditional category.
Some of my favorite traditional names:
Mary
Anna
Emma
Elizabeth
Sarah
Laura
Michael
Robert
John
William
Thomas
David
Modern, trendy names
When my oldest was born in the mid-90s, "place" names were really popular with parents -- names like Dakota and Cheyenne seemed to be pretty trendy back then. Now, there are a whole new crop of trendy names -- some of which are classic or traditional as well.
Some of my fave trendy names:
Isabella
Sophia
Madison
Chloe
Avery
Jacob
Aiden
Elijah
Logan
Ethan
Tell us
What kind of baby names do you gravitate toward?
More on baby names
Rules of thumb for choosing a baby name
Trendy Welsh baby names
Baby boy names