Food, Water Weight And Babymoon
After you have your baby, the best part is definitely getting to love and know your baby. But there are a few other exciting things that you get to look forward to.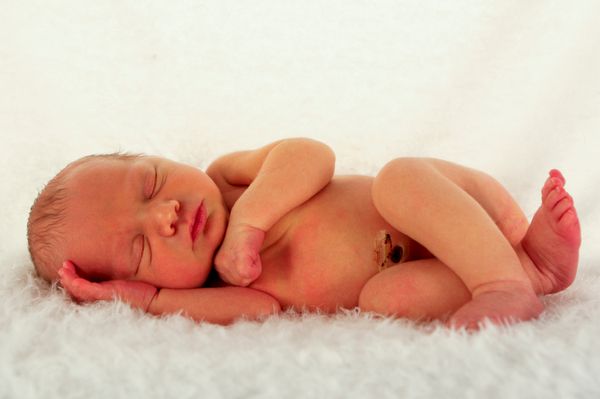 My cousin just had a baby today -- her third, and she's beautiful. Talking to her via text message, I was reminded of some of the most fun that I've ever had in my life-- the first few days after I had a baby.
Hospital food is awesome
If you have a hospital birth, you may find that the food served is the best food you've ever eaten. I was always ravenous after having a baby and even the lamest menu wound up being totally delicious. I always sent my husband after my favorite takeout too -- food is glorious after you have a baby.
You start shedding water weight
If you retained water during your pregnancy, you will likely start dropping it soon after your baby is born. Not everyone will notice a huge weight loss in the beginning, but if you had any swelling, it should start to go down pretty soon after birth.
You may be full of energy
Some moms (like me) are full of energy after having a baby. Others need a nap. But I was always so excited that I couldn't sleep the night after having a baby.
You have an excuse for solitude
If you're not up for visitors, have a family member run interference at the hospital or at your home. "Mom's working on learning how to breastfeed" or "They're resting" are good reasons to keep visitors away for a little bit. When you're up to it, though, let them know. I never had as many visitors as I wanted!
Your babymoon begins now
Once your baby arrives, your main job is to recover from childbirth, and hold and take care of your baby. It's one of my favorite things ever -- resting in bed with my little one. It's like a mini-vacation, but extra special.
More on new babies
Babymoon: Before or after baby arrives?
Bringing your new baby into a blended family
The top ten worries of new parents