How To Boost Up Your Iron
Iron-deficiency anemia during pregnancy isn't totally uncommon. Here are a few suggestions on what to do if your doctor finds out that you need more iron.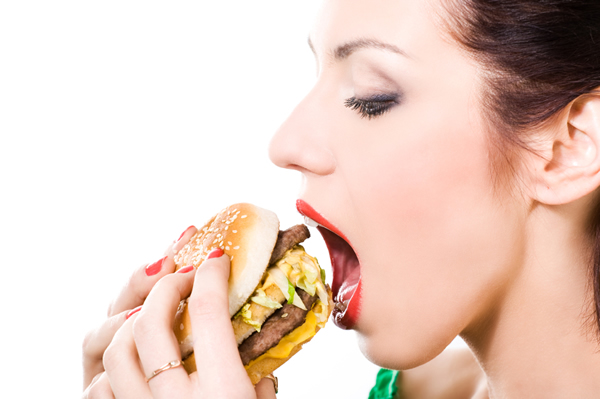 Your doctor will test you for anemia a couple of times during your pregnancy. Often, moms start off their pregnancies fine in the hemoglobin department, but as your blood volume increases, your iron stores and intake may not be enough for the added red blood cells. So what do you do if you come back anemic?
Beef up your dinner
Literally -- add some red meat to your dinner rotation. It's rich in iron and easily absorbed. Other meat provides iron as well. Other iron-rich foods are beans, lentils, raisins, blackstrap molasses, leafy greens, nuts and iron-fortified grain foods (such as cereal and whole wheat bread).
Avoid dairy
Not all the time, but when you eat an iron-rich food, don't consume milk or other dairy foods at the same time. It can interfere with iron absorption. Instead, pair it with something high in vitamin C, such as orange juice or a bowl of berries -- this can help with iron absorption.
Take a supplement
Depending on your blood test results, your doctor may prescribe an iron supplement. They are best taken on an empty stomach, and again, try to pair it with something high in vitamin C.
Try a different supplement
One of the most common side effects of iron supplementation is the bane of anyone's existence -- constipation. I was slightly anemic during my fourth pregnancy and chose to take a supplement called Floradix. Floradix is unique and wonderful because it addresses constipation. In other words, it's far less likely to happen.
More on nutrition
Ultrasound can check for anemia
Fending off fatigue
Anemia during pregnancy