Goodbye Summer, Hello Fall!
Dressing baby during the transition from summer to fall can get a little tricky. But with a few tips from The Hatch you can ensure your baby is always dressed for the weather at hand.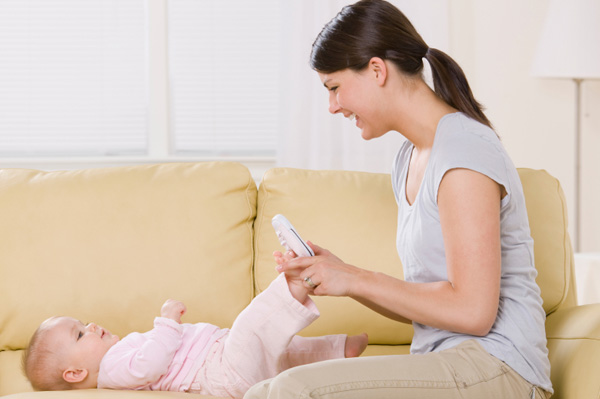 Summer-fall weather
Remember that during transitioning seasons, the weather can be a bit unpredictable, so it's best to always be prepared for the unexpected. In addition to your usual diaper bag essentials, pack a light sweater or jacket and a pair of pants for baby in case the weather unexpectedly takes a turn for the colder.
Layer it on
If you head out in the morning, you may feel a chill in the air but by mid-day with the sun shining down, baby will need an outfit for warmer weather. Solve this dressing dilemma by layering baby's clothing. Top a summer ensemble with a light windbreaker or cute fall raincoat (even if there isn't a cloud in the sky because, really, what is cuter than a baby raincoat?) along with leggings that baby can shed as the mid-day weather warms up.
Let it rain
Speaking of rain, you should toss an umbrella in your car in case you and baby get stuck in a down pour or light sprinkle. If baby is walking, pack his rain boots too so he can jump and splash in the rain puddles! (Don't forget your camera for this one.)
Bring on the blankies
Switch your usual blanket out for a slightly warmer one to wrap baby up if the weather cools down unexpectedly or if he snoozes are you are out and about.
Cover those extremities
Pack an extra pair of socks and perhaps even a light pair of mittens particularly for younger babies (like the ones you have for your newborn to help him avoid scratching his own face during the first few weeks of life) as well as a hat to cover the baby's areas where he loses heat the fastest.
More on dressing baby
Baby clothes for the first year

How to save money on baby clothes and gear
Tips for buying baby gear and clothes online