Gender, Due Date And More
Looking for a clever way to announce to your Facebook family and friends? There is a new Timeline feature to make it easier for you. Check it out!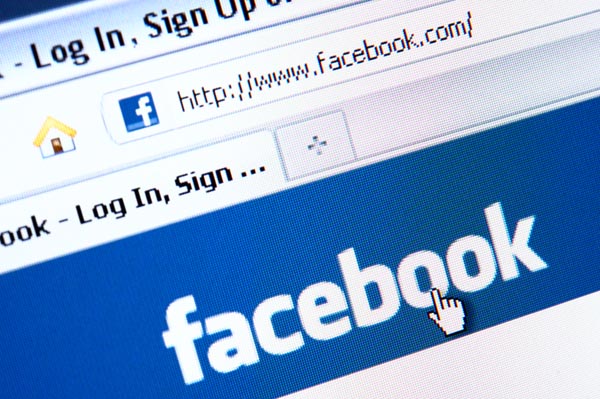 TechCrunch reported that Facebook will begin rolling out a new addition to its "Life Events" tab -- "Expecting a Baby," on August 13, 2012. So, if you've racked your brain for a few weeks, trying to come up with a unique way to become "Facebook pregnant," maybe you'll keep it simple with a subtle Facebook update.
Timeline announcement
In the "Life Events" tab (where you would update your status or post a photo) in the "Family and Relationships" category, you will see that in addition to birth of a child, wedding date and loss of a loved one (among many others), there will be an option to add "Expecting a Baby." You can enter the sex of your baby, your due date, the baby's other parent and location.
Slow roll out?
It hadn't appeared on my personal Facebook Timeline yet, so it may be a slow roll out. So if you're 8 months pregnant or just tested positive yesterday, keep a lookout for the new feature.
Other ideas
One of the easiest and most striking way to announce a pregnancy is with a sonogram photo. Other moms, particularly those who can't wait, will post a positive pregnancy stick -- or two (guilty here -- my Facebook pregnancy album began with about 7 pregnancy test photos). If they have older children, dressing them up in a "Big Brother" or "Big Sister" shirt is another good idea, or having them hold a sign saying something similar is cute and exciting.
Timing
The timing of announcing a pregnancy on Facebook is ultimately up to the mom and dad -- many will wait until they are past the first trimester and past the phase where there is the highest risk of miscarriage -- or at least after they've informed the grandparents-to-be, and mom's boss, if she works.
TELL US
How did you announce your pregnancy on Facebook?
More on Facebook
Online etiquette: Pregnancy in the age of Facebook
Pregnant couple turns to Facebook to name their baby
A Facebook vote selected a Canadian baby's name