It Will Only Cost You $1000
Don't feel like naming your baby? Leave it up to the folks at Groupon, who promise a trophy-worthy name for a grand.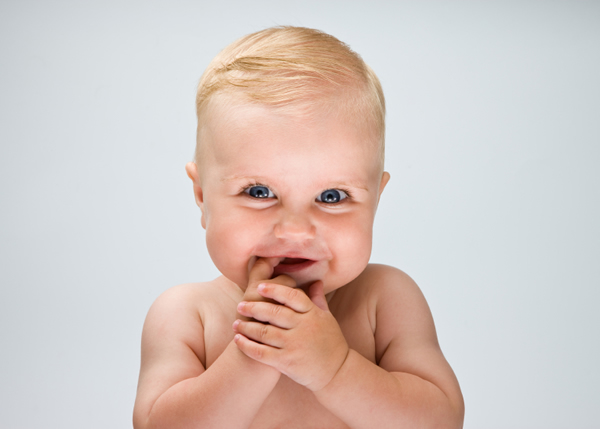 Baby naming can be one of the best parts of your pregnancy. It can also be really tough, especially if you and your partner are not on the same page. You can buy a million baby name books, peruse even more baby name websites and still have no clue.
Groupon it!
The popular deal-a-day company, Groupon, has a unique offer to name your baby, for the cool price of a thousand bucks. Phew! No more name stress, no more bickering, no more lists, just buy the offer and wait on your baby's perfect name to come through.
But wait!
What if you hate the name? What if they pick the name of your childhood bully? Or your husband's ex-girlfriend who you can't stand the thought of? Or something totally unique and special but unpronounceable? Or something plain and boring? Or old-fashioned and out of date? Or ridiculous and stupid?
To me, the idea of paying someone a thousand dollars to name my child is a little ridiculous. I would no more do that than let my mother-in-law name her, or my next-door neighbor. In fact, I think Groupon should be paying parents-to-be, instead of the other way around.
Eh, try a list
I'd rather stick to my old-school method of baby naming with list making. I make a list, he makes a list, and we compare and whittle down the choices that way. My first baby was the easiest to name, simply because I was a single mom and had no other input (well, aside from my mom, but that's another blog post). Once I got married and popped out three more kids, it became much more complicated, and each time it was harder.
Would you?
Would you ever consider paying a company $1000 to name your baby? Or even naming your baby -- for free?
More on baby names
Baby name generator: Boys
Baby name generator: Girls
Rules of thumb for choosing a baby name