Take A Mommy Time Out
Welcoming a baby into your life is the greatest joy. But motherhood is no easy task. The Hatch invites moms to take some self-enforced times out to save your sanity!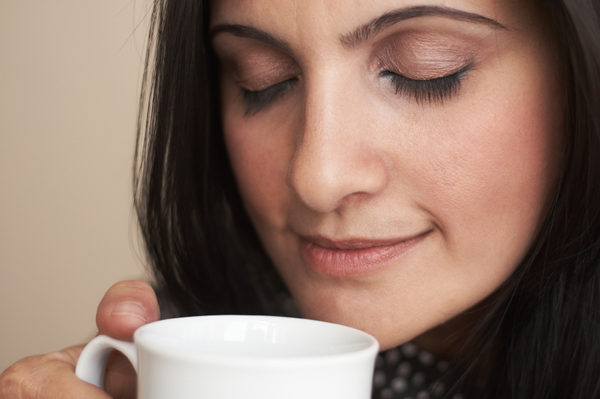 Wake up before baby
One of the best things I ever did for myself was to start waking up at least 30 minutes to an hour before my kids wake up. While it's tough to leave the comfort of my sheets, getting a jumpstart on the day really sets the pace (and my attitude!) for the day.
Don't nap when baby naps
What?! While many suggest taking a nap with baby when he shuts down for a snooze, we disagree. Somewhat. Use that valuable time to catch up on that book you started before baby was born, take a shower or do whatever you want to do – even if that means finishing up a few chores around the house.
Share parenting duties
If you are a stay at home mom (and even if you're not!), carve out some time for y.o.u. each night when your man gets home. This is a great excuse for dad and baby to have some bonding time while you grab a soothing bath, do a cadio DVD in your bedroom or anything else you can do to ease your mind and give your sanity a much-needed refresher.
Give baby (and yourself!) some alone time
Helping your child become independent begins at birth. As he grows, that independence will serve him – and you – well. Now we're not suggesting you take off to go see a movie sans baby. We're simply suggesting strapping baby into the swing with an interesting mobile, putting him on a blankie with toys in front of him for tummy time or letting him lull himself into a nap in his crib. Check on baby often, of course, and use your me time wisely.
More on me time for moms
Tips for coping with new mom isolation
Guilt: The women's disease
Maintain your identity when you become a mom