Protection, Convenience And Comfort
We've found three unique and innovative products for your pregnancy -- and also for after baby arrives -- in this product roundup. There are new products coming out all the time for pregnancy and baby care, many to make your life easier or a little safer. Come check out three of the coolest things to hit the market!
Belly Armor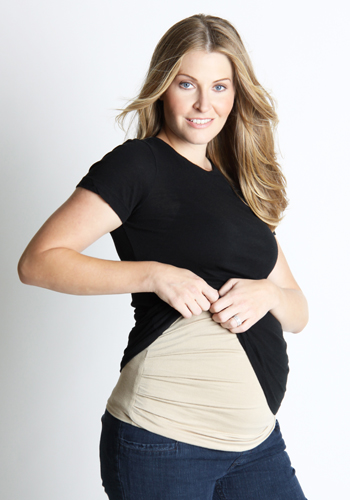 Belly Armor products were created with one goal in mind -- to help shield an unborn baby from the radiation that surrounds us every day.
With more and more electronic devices being used by everyone -- not just expectant mamas -- it raises the question of how much exposure do we want our developing babies to have while still in utero. Health risks have been documented with everyday radiation exposure from computers, cell phones and other handheld devices -- although the data collected so far gives mixed results, it's a safe bet that no radiation is better than any. Belly Armor has developed several products to shield your belly -- and your growing babe -- from radiation.
Belly Blanket ($69) is a portable, lightweight blanket that you can drape over your belly. Forget the heavy shields provided by your x-ray tech at the hospital -- these are baby-soft and attractive.
Belly Band ($59) is designed to fit under your top. It has pleats for a custom fit and boasts technology that gives it the same shielding properties as a 1/4-inch thick sheet of aluminum.
Belly Tee ($59) can be worn alone as a fashionable maternity tee or under your favorite shirt as an undershirt. The midsection features the radiation-shielding fabric, but the entire shirt is lightweight and comfortable.
Undercover Mama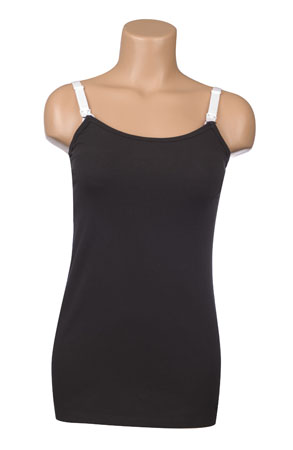 Nursing shirts are convenient, but they can be expensive and hard to fit into your own personal sense of style. The folks from Undercover Mama have solved that problem by developing a product that turns your favorite bra into a nursing shirt.
Nursing bras are wonderful but they don't solve the baby belly problem. Not your baby's belly -- your belly! If you hike up your shirt to feed your little one, your belly, side and back can be left hanging out. Some moms, me included, would rather that not be on show for all the world to see, and it can also make a discreet nursing session a little more obvious when half your torso is exposed.
Undercover Mama Signature Tank ($25) comes complete with two attachments to fit to any nursing bra. It is designed to fit snugly to your body under your favorite shirt, and they come in several different colors and sizes ranging from XS to XXL.
Undercover Mama Fashion Collection ($27) is the same versatile breastfeeding accessory, but these have a lace edge along the bottom for a pretty, feminine touch.
Nap Nanny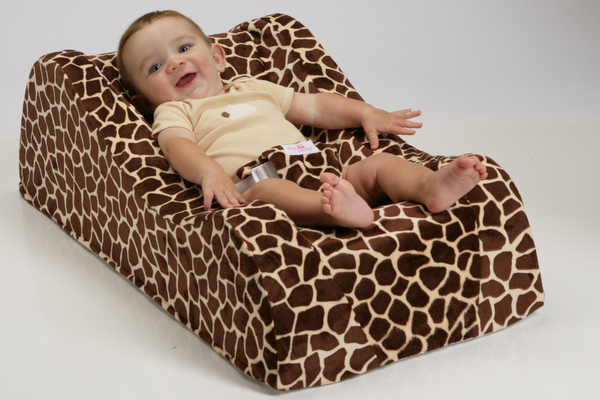 Please note: Nap Nanny is no longer available due to reports of infant deaths. Read more here >>
Better than a bassinet and more effective than a wedge, the Nap Nanny ($130) is here to help make your baby's slumber better. It's an effective way to help your little one sleep on an incline when she's small, and even better -- the Nap Nanny will remain useful to you even after she begins to sit up.
Ideal for sleep when babies reach around 8 pounds until they are around 4 to 6 months old
Useful for naps, feeding time or play time
Features a 30 degree angle
Contours mimic those of a car seat
Lightweight and portable -- only weighs 3 pounds!
Removable, washable cover in a variety of colors
Designed to be used on the floor (never in a crib) and away from walls and furniture
More products for you and your baby
Bath, hair and skin care products for baby
What to look for when buying a diaper bag
5 Eco-friendly baby cribs