'Don't Ignore Infertility'
This week is National Infertility Awareness Week. Learn more about the campaign here.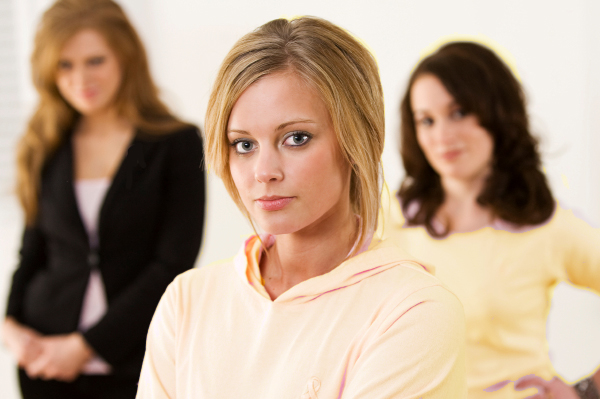 National Infertility Awareness Week (NIAW) is designed to help educate the public about infertility and the concerns of the infertility community. This year's theme is "Don't ignore infertility."
Infertility stats
Infertility is a condition often ignored or misunderstood by many people. Those who suffer from infertility often bear their disease in silence, and it doesn't help it's often brushed aside by those who don't understand the devastating reality of infertility.
Infertility takes a significant emotional and mental toll on those who suffer from it -- and often physical and financial, as well -- as the hopeful parents-to-be often undergo exams, medical tests and even procedures to find out the reasons behind their condition and in hopes of treating it.
Information from the CDC states a startling 11 percent of women of childbearing age (15 to 44) have trouble getting pregnant. This means more than 1 out of every 10 of your friends, family members and co-workers are struggling with infertility.
The purpose
NIAW hopes infertility information is shared in a public manner this week. You may see more bloggers discussing their own personal infertility struggles, and you may see more information from your friends on Facebook and Twitter you didn't know before.
Reach out to others who you know are struggling to start (or add to) their family. Secondary infertility (an inability to get pregnant after already having children) can be just as painful as primary infertility, so don't ignore those friends who wish for a second or third child but are unable to fulfill that dream.
Share this post with your friends, and share your own story if you have one to heighten public awareness of infertility during this week. Seek out a support group, online or in real life, to get the support and understanding you need.
More on infertility
Infertility myths
Secondary infertility: Finding support
Infertility: The topic no one is talking about